Find Your Ideal Artist Management Teacher for Live Lessons Online
Saxophone, Alto Sax, Artist Management...
3 Years
Teaching
on Lessonface
Hi! My name is Itzel Reyna. I'm a professional saxophone player, instructor, and music lover. I was awarded the first-ever Latin GRAMMY Prodigy Scholarship in 2015 in partnership with pop star Enrique Iglesias and LGCF. I've recorded several albums as a sideman and performed professionally with numerous bands in Boston, Mexico City, and New York. I graduated from Berklee
Songwriting, Rap and Lyrics, Artist Management...
2 Years
Teaching
on Lessonface
I am an Artist who uses the power of positivity and routine to connect with humans through music. Hip Hop and basketball saved my life. When I was 15 my Dad died in a plane crash. Music and sports were protective factors that gave me a positive place to give my time and energy. I've worked at a major label, played Division 1 basketball, freestyle rapped for 17 1/2 hours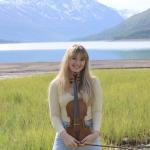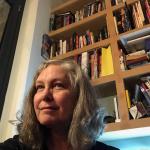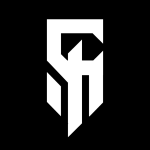 Want help finding your ideal teacher? Use our free matching service.
Fill out the quick form and teachers who fit your needs will be in touch.