Find Your Ideal Music Licensing Teacher for Live Lessons Online
Composition, Audio Recording and Music Production, Music Licensing...
1 Year
Teaching
on Lessonface
I am an active professional film composer with a passion for mentoring and teaching those looking to learn the art, science, and craft of film scoring and telling stories through music. Luckily for me, film composing requires mastery of your Digital Audio Workstation (DAW) and then some, and I am equally as passionate (nerdy) about Cubase Pro as I am writing music. Having
Free trial lesson
Promotions available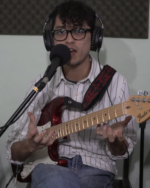 Acoustic Guitar, Electric Guitar, Music Licensing...
3 Years
Teaching
on Lessonface
If you are looking for a fun and clear way to study music with your instrument you came to the right place! He received a Bachelors in contemporary music at the Centro de Estudios Musicales in Buenos Aires, Argentina.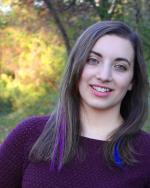 Violin, Viola, Music Licensing...
Waitlist
4 Years
Teaching
on Lessonface
**Currently not accepting new students.**I am a multi-instrumentalist who makes music arrangements on YouTube! I've been playing the violin for 19 years, and have added many other instruments to my arsenal over time. I have played for Greater Rochester Women's Philharmonic, which has hosted concerts to benefit charity.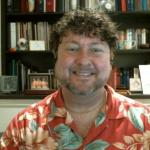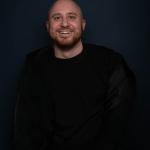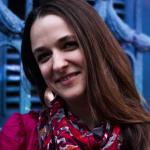 Want help finding your ideal teacher? Use our free matching service.
Fill out the quick form and teachers who fit your needs will be in touch.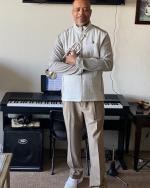 Steel Drums, Trumpet, Music Licensing...
2 Years
Teaching
on Lessonface
Maestro Billy Overton is the Chairman & Chief Executive Officer of Notrevo Entertainment Group a global music publishing administration & licensing corporation headquartered in Louisiana and New York. Maestro is an American music producer, multi-instrumentalist, conductor,songwriter,composer, arranger and music executive.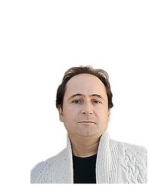 Songwriting, Composition, Music Licensing...
2 Years
Teaching
on Lessonface
I'm a musician, music composer, guitar player, music producer from Portugal, my experience goes from making music for, Solo Artists, Ads, Children's Plays, Soap Operas, National Tv, Movie Trailers, Background Music, Orchestral Music, Hybrid Orchestral, in several styles, Pop, Indie, Acoustic, Minimal, Sound Design, Sound Textures, Electronic, Sound Logos - Idents - Intros, and the
Upcoming Music Licensing classes and more related events
View all
Sun, Dec 3, 8:00 AM

,
+10 more
EST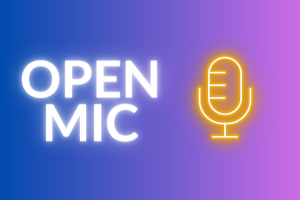 EST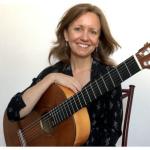 Leah Kruszewski
Sun, Feb 4, 2:00 PM

,
+2 more
EST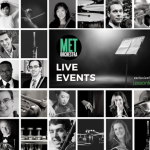 MET Orchestra