Find Your Ideal
Audition Prep from UNT College of Music Alumni
Teacher for Live
Lessons Online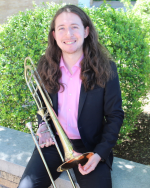 Trumpet, Trombone, Audition Prep from UNT College of Music Alumni...
3 Years
Teaching
on Lessonface
Described as a multi-talented artist with a keen imagination and a vibrant passion, Daniel J. Cosio has been performing in the wonderful world of music since 2009. As a performer, Cosio has played on a wide array of instruments, including alto trombone, bass guitar, and voice, in a multitude of contrasting styles. Cosio has been invited to sing with such highly acclaimed vocal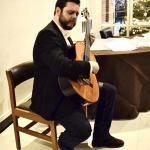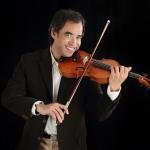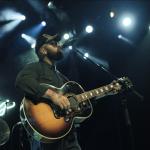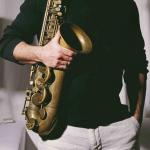 Want help finding your ideal teacher? Use our free matching service.
Fill out the quick form and teachers who fit your needs will be in touch.