Find Your Ideal DJ Controllers Teacher for Live Lessons Online
Gospel Piano, Piano, DJ Controllers...
2 Years
Teaching
on Lessonface
Juliana played piano since she was 4 years old, her mother taught her. She continued playing till high school, where she attended Walnut Hill School for the Arts. After, she received a degree in Piano Performance at the Boston Conservatory, then lived in NYC for a year while studying electronic production and DJing.
Jazz Piano, Ableton Live, DJ Controllers...
3 Years
Teaching
on Lessonface
Cameron Tinklenberg is an accomplished pianist who strives for pure expression and self-mastery through music. With a trained awareness of the many different facets of music creation, his teaching is directly influenced by his personal practice, compositional techniques, and production strategies. Cameron started playing piano at the age of 4, enrolling in classical piano trai
Ableton Live, Avid Pro Tools, DJ Controllers...
3 Years
Teaching
on Lessonface
Ell is an American record producer, radio host, engineer, and DJ who is most well known for his time spent playing in the United States and Europe for concerts and tours with the likes of Afroman, ASAP Rocky, Big K.R.I.T., Curren$y, Danny Brown, J. Cole, Joey Bada$$, Juicy J, KRS-One, Logic, Slum Village, Talib Kweli, Twista, Wale, amongst others.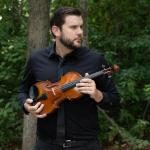 Want help finding your ideal teacher? Use our free matching service.
Fill out the quick form and teachers who fit your needs will be in touch.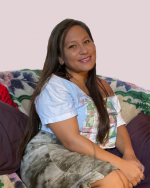 DAWs, Piano, DJ Controllers...
Jessica Afable is a piano, DJ, audio production, and voice teacher. Jessica graduated from Humboldt State University. She has been an elementary school music teacher in Carlsbad,California, instructing students from the pre K to 5th grade. Jessica has also been teaching piano, DJing, audio production, and voice at Guitar Center and privately for 3 years.
Upcoming DJ Controllers classes and more related events
View all
Sun, Dec 3, 8:00 AM

,
+10 more
EST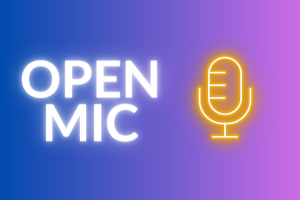 EST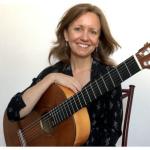 Leah Kruszewski
Sun, Feb 4, 2:00 PM

,
+2 more
EST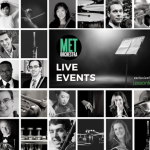 MET Orchestra