Find Your Ideal
Guzheng
Teacher for Live
Lessons Online
Guzheng, Classical Piano
6 Years
Teaching
on Lessonface
Yutong Huang is a Canadian composer, guzheng performer, and pianist. She began learning the guzheng at a young age and earned a Bachelor of Arts in performance from the Sichuan Conservatory in China.Yutong Huang has dedicated herself to teaching for over 20 years, and during that time, she has earned a reputation as an exceptional instructor in the art of guzheng performance.
Free trial lesson
Promotions available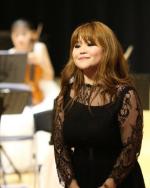 Gospel Piano, Piano, Guzheng...
4 Years
Teaching
on Lessonface
Frances Hsiao, a talented musician and a very seasoned music teacher with 20 years of experience teaching students various music instruments, including piano, chinese zither, music dictation, music theory, music history, music appreciation,violin, cello, vocal, and she also is an String Orchestra and choir director.Strong attention to detail with creative and friendly style.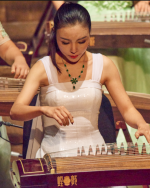 Guzheng
2 Years
Teaching
on Lessonface
About the lessonhave been teaching Guzheng since I was acollege student, it's more than 20 Years so far. Iuse my way of teaching Guzheng in a simpleway and use a particular textbook forstudents who do not use Chinese as a firstlanguage.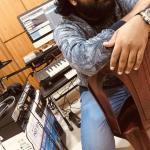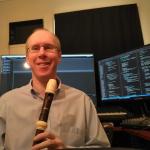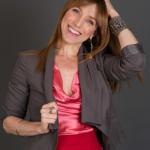 Want help finding your ideal teacher? Use our free matching service.
Fill out the quick form and teachers who fit your needs will be in touch.