Find Your Ideal Guqin Teacher for Live Lessons Online
Learn to play guqin
How Lessonface Works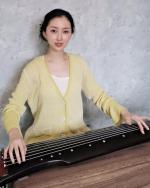 Guqin
3 Years
Teaching
on Lessonface
Hello , I am Audrey from China . I have been teaching private "Guqin" lessons for 3 years in China . Guqin is the oldest stringed zither with over 3000 years history in China and it produces delicate music from seven strings. My student range in age from 10 to over 65 years old .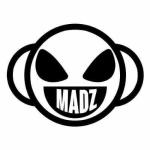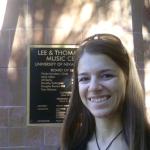 Want help finding your ideal teacher? Use our free matching service.
Fill out the quick form and teachers who fit your needs will be in touch.