Find Your Ideal Irish Concertina Teacher for Live Lessons Online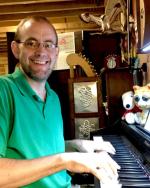 Acoustic Guitar, Classical Guitar, Irish Concertina...
5 Years
Teaching
on Lessonface
-2022 Teacher of the Year in Accordin, Gospel Piano & Dulcimer!-Jason's love of music began at an early age learning piano. A solo pianist and multi- instrumentalist, he loves using his musical gifts and talents to bless others. He plays and teaches many styles of music including hymns and gospel, Celtic, classical, light jazz (Charlie Brown), standards, etc. Piano is his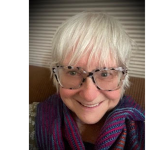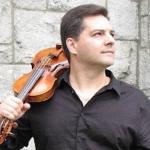 Want help finding your ideal teacher? Use our free matching service.
Fill out the quick form and teachers who fit your needs will be in touch.