Find Your Ideal Bagpipes Teacher for Live Lessons Online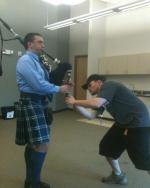 Bagpipes
4 Years
Teaching
on Lessonface
When I was 10 years old I picked up my Grandfather's Bagpipes after a parade and that started my unique journey with the Highland Bagpipes. I picked up the practice chanter quickly and soon my Grandfather introduced me to his Pipe Band at the time so I could receive further instruction.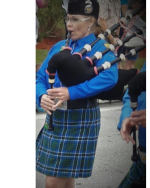 Bagpipes
3 Years
Teaching
on Lessonface
Our lessons will be encouraging, positive and productive but most importantly will layer in love and Fun! I am here to help you in a friendly manner as a classroom teacher for over 15 years. Achieve your goals from newbies to more seasoned pipers. Curriculum is individualized based on student's musical interests.
Free trial lesson
Promotions available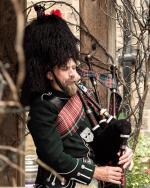 Bagpipes
2 Years
Teaching
on Lessonface
I have been playing the Great Highland Bagpipe for over 30 years. My mother's side of the family are from Aberdeenshire and as a child I'd spend a lot of time with my Scottish relatives and we frequently had holidays to Scotland where I would eventually grow an obsession with bagpipe music. My mother was keen to encourage me to play and managed to find me an excellent teacher .
Free trial lesson
Promotions available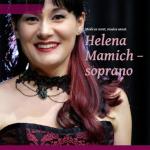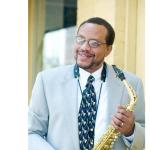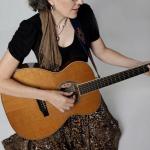 Want help finding your ideal teacher? Use our free matching service.
Fill out the quick form and teachers who fit your needs will be in touch.