Find Your Ideal
Mellophone
Teacher for Live
Lessons Online
Acoustic Guitar, Electric Guitar, Mellophone...
4 Years
Teaching
on Lessonface
Alison is a fun, experienced, and patient teacher. She has taught over 17,000 lessons in various instruments and voice to over 375 students in private lessons and small groups, in person and online. Her students range from age 3 through adults. Alison is the co-owner of Strand Studios in NJ.
Free trial lesson
Promotions available
Trumpet, French Horn, Mellophone...
Anna Dorey is a free lance horn player based in Cincinnati, Ohio. She has received a Masters of Music from Indiana University- Jacobs School of Music and a Bachelor of Music from The Ohio State University. Ms. Dorey has studied with many reknown horn players including: Richard Seraphinoff, Bruce Henniss, Dale Clevenger, Andrew Bain, and Thomas Jöstlein. She has performed with the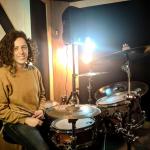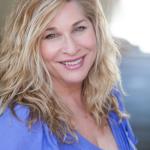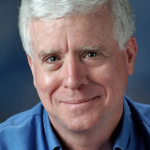 Want help finding your ideal teacher? Use our free matching service.
Fill out the quick form and teachers who fit your needs will be in touch.