Find Your Ideal Santur Teacher for Live Lessons Online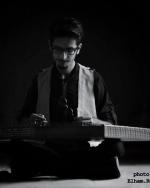 Mountain Dulcimer, Music Theory, Santur...
5 Years
Teaching
on Lessonface
I am a music teacher (Santur (persian dulcimer)teacher) and enjoy teaching Persian Music , here is some of my experiences and informations about me to know me better :-I have played Santur since 16 years ago till now-I teach in several music academies in Iran and also teach as an online tutor and I have many students in different ages .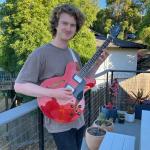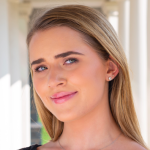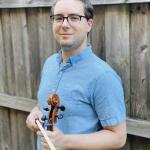 Want help finding your ideal teacher? Use our free matching service.
Fill out the quick form and teachers who fit your needs will be in touch.