Find Your Ideal Lute Teacher for Live Lessons Online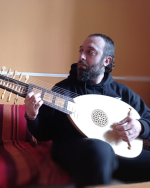 Music Theory, Composition, Lute...
3 Years
Teaching
on Lessonface
Here we are. Musician with 27 years of experience, playing guitar, lute, piano. I've studied guitar since i was a kid (8 years old) and through the years i've studied lute, composition, conducting, in the best academy of my state, Conservatorio "N. Piccinni", Bari (one of the directors was Nino Rota, Fellini music scorer and oscar nominated forn Brian De Palma's masterpiece
Acoustic Guitar, Electric Guitar, Lute...
4 Years
Teaching
on Lessonface
Job Objective- Music EducatorStatus- Married with childrenBirthdate- 08/22/1964Nationality- AmericanEducation- Worked towards Masters degree in Music Composition at Keimyung University. Bachelor of Arts in Liberal Studies at Northern Arizona University. Experience- Hired as Music Director of the Preparatory School's Jazz Combo and as bassist for their big band from 09/08/1999-2001.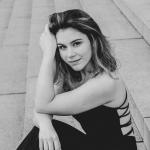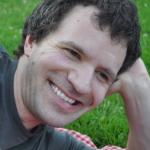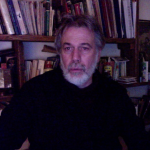 Want help finding your ideal teacher? Use our free matching service.
Fill out the quick form and teachers who fit your needs will be in touch.