Find Your Ideal
Setar
Teacher for Live
Lessons Online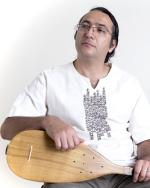 Improvisation, Tanbur, Setar
4 Years
Teaching
on Lessonface
Reza Houshvar grew up in a family full of music. His mother was his first mentor, singing for him and teaching him Persian classical modal systems (Dastgahs).He began with "setar" when he was only 9, learning basic techniques from Maestro Behnam Vadani. Then, he followed Maestro Masoud Shoari for a long time, learning "Radif" and "Ostad Saba" style.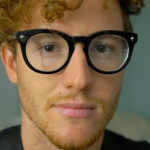 Want help finding your ideal teacher? Use our free matching service.
Fill out the quick form and teachers who fit your needs will be in touch.