Find Your Ideal
Sitar
Teacher for Live
Lessons Online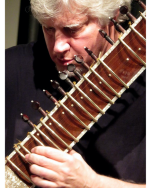 Sitar
4 Years
Teaching
on Lessonface
David Whetstone, sitarist and composer, is one of the most active sitarists in the United States. He has collaborated and toured extensively with poets Robert Bly and Coleman Barks/Rumi for decades as a sitarist, appearing with them in numerous recordings and films.
Sitar
4 Years
Teaching
on Lessonface
Mohamed Assani is a celebrated sitar player and composer known for being a proactive ambassador for his rich musical tradition. Throughout his extensive career, he has brought the sitar to new audiences through innovative collaborations that have stretched the boundaries of his instrument.
Free trial lesson
Promotions available
Tabla, Sitar, Singing
3 Years
Teaching
on Lessonface
Ustad Shafaat Khan, world-renowned classical Indian musician, debuted at the age of 11 in the King's Lynn Festival opened by the Queen Mother. Since then he has performed worldwide at many prestigious concert halls, music festivals, and universities in India, Pakistan, Japan, Russia, China, Malaysia, UK, Germany, France, and Italy, and other European countries.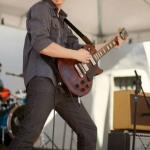 Want help finding your ideal teacher? Use our free matching service.
Fill out the quick form and teachers who fit your needs will be in touch.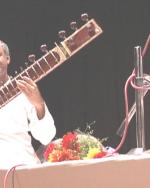 Sitar
1 Year
Teaching
on Lessonface
Indian Classical Sitar performer/teacher, pioneer and innovator, Sanjeeb Sircar has a music career of more than forty years during which he has performed and taught music at many places in India, USA, Australia, Italy and England.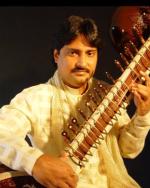 Sitar
2 Years
Teaching
on Lessonface
Sitarist Indrajit Banerjee is one of the leading exponents of the Maihar Gharana. He was born in a musical family, unique due to the large number of accomplished artists in Hindustani Classical Music. Some of these family members include his guru, Pandit Kartick Kumar (Sitar), Pandit Barun Kumar Pal (Hamsa Veena), Niladri Kumar (Sitar), Partho Das (Sitar), Aparna Roy (Surbahar).
Upcoming Sitar classes and more related events
View all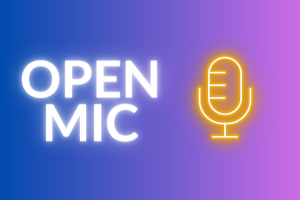 EDT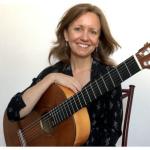 Leah Kruszewski
Sun, Dec 3, 8:00 AM

,
+10 more
EDT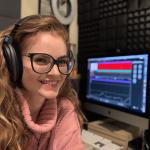 Kati Falk-Flores
Sun, Feb 4, 2:00 PM

,
+2 more
EDT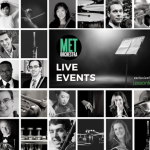 MET Orchestra