Find Your Ideal Theremin Teacher for Live Lessons Online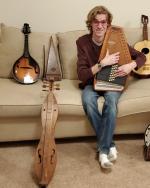 Acoustic Guitar, Lead Guitar, Theremin...
3 Years
Teaching
on Lessonface
Hi there! I'm Michael Lanier, and I love teaching music! I'm a lifelong musician of multiple instruments, and I've been teaching since 2013. I hold a bachelor's degree in music, and a master's degree in music education. I teach a variety of instruments, both common and obscure, across a diverse array of styles and genres.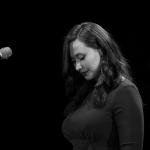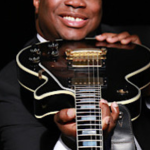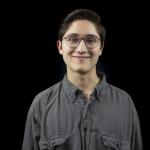 Want help finding your ideal teacher? Use our free matching service.
Fill out the quick form and teachers who fit your needs will be in touch.