Find Your Ideal Tuba Teacher for Live Lessons Online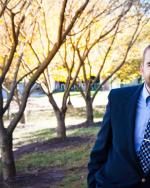 Tuba
3 Years
Teaching
on Lessonface
My name is Joshua Carter, and I am a veteran of the United States Marine Corps. I served with the 2D MAW Band in Cherry Point, NC from 2017-2020.
Free trial lesson
Promotions available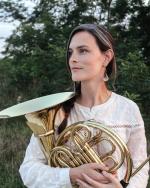 Flute, Clarinet, Tuba...
3 Years
Teaching
on Lessonface
Hi there! My name is Annie. I am an educator, musician, artist, and lifelong learner from the Midwest (MI->IN->IA). I hold a Bachelor of Music Education degree from Central Michigan University as well as a Master of Music degree from Indiana University Jacobs School of Music.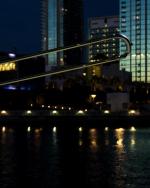 Trumpet, Trombone, Tuba...
I am a professional trombone player and full time band director in Central Florida. I hold degrees in trombone performance and music education from Florida Southern College and the University of South Florida. I have played trombone all over the Tampa area where I play on recordings for independent film scores, perform as a pit musician at the Straz Center, and hold the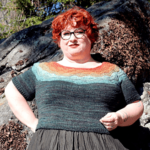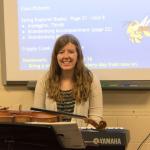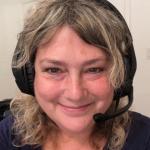 Want help finding your ideal teacher? Use our free matching service.
Fill out the quick form and teachers who fit your needs will be in touch.
Trombone, Tuba, Euphonium
2 Years
Teaching
on Lessonface
My name is Brandon Yenzer, and I have been teaching brass lessons since 2012. I did my undergraduate degree at Missouri State University in Music Education, and I moved to Texas in 2015 to pursue a Master of Music in Trombone Performance from the University of North Texas, which I completed in 2018. I opened a lessons studio in the DFW area and maintain a large studio to this day.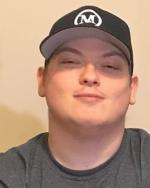 Trombone, Tuba, Euphonium
3 Years
Teaching
on Lessonface
I have a BA in Music from Henderson State University. I have taught euphonium and trombone for 10 years. I love it! I have taught in privately in Northeast Texas, and I also was the low brass instructor for Travis Academy of Fine Arts in Fort Worth, Texas.
Trumpet, Trombone, Tuba...
3 Years
Teaching
on Lessonface
Are you ready to learn? Do you want a teacher who will custom-write exercises designed to help YOU succeed? I am that teacher! There is no substitute when it comes to experience, and I have REAL experience with REAL students and can help you solve any issues you have!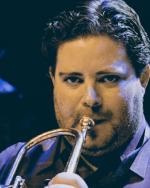 Trumpet, Trombone, Tuba...
4 Years
Teaching
on Lessonface
Being a teacher means taking responsibility. You accompany each individual student individually in a section of his or her career. It fascinates me to pursue a common goal with the students and to find a way that promotes their enthusiasm for making music. As a trumpet teacher I set "pedagogical impulses", they support the musical development of the student and his personality.
Trombone, Tuba, Audition Prep...
3 Years
Teaching
on Lessonface
David Freeman leads a multifaceted career as a musician, educator, and administrator. As a tuba player and recent graduate from The Juilliard School (BM '18, MM '20), David has had the opportunity to perform worldwide across North America, Europe, and Asia. In 2019, orchestral engagements alone took him from Carnegie Hall all the way to BBC Proms at Royal Albert Hall.
Free trial lesson
Promotions available
Upcoming Tuba classes and more related events
View all
EST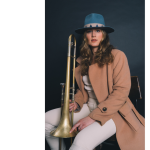 Mariel Bildsten
Sun, Feb 4, 2:00 PM

,
+2 more
EST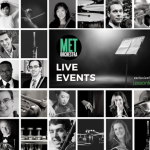 MET Orchestra
Sun, Dec 3, 8:00 AM

,
+10 more
EST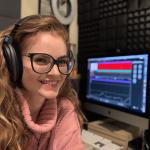 Kati Falk-Flores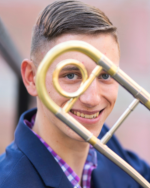 Trumpet, Trombone, Tuba...
5 Years
Teaching
on Lessonface
Seth Almond is a versatile trombonist who has experience in many musical ensembles. These include orchestral, concert band, brass quintet, jazz band, jazz combo, brass band, and Marine Corps Band settings. He also has a studio where he teaches trombone, euphonium, and tuba players.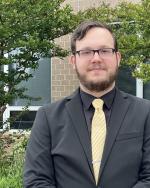 Trombone, Tuba, Euphonium
Hello! My name is James Browne and I am a 27 year old Tuba Player and Maryland Certified Music Educator. I am a Director of Bands in St. Mary's County, teaching Band, Piano, Marching Band, and Jazz Band. I have been playing Tuba for almost 15 years now and have been playing a Brass instrument for 18 Years. I hold a Bachelors of Science in Music Education from Towson University
More resources for Tuba education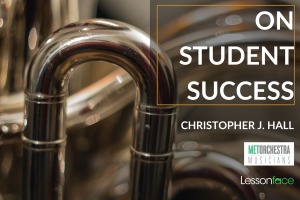 After a conversation with Christopher J. Hall, Principal Tuba of the MET Orchestra since 1996, it would seem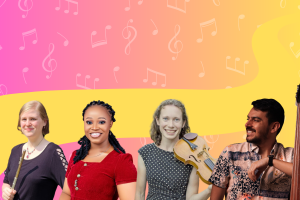 Hundreds of new students connect to the great teachers on Lessonface each month. If you're considering taking
On this blue moon, August 30, 2023, Lessonface turns 11 years old! A blue moon is the second full moon of two