Find Your Ideal Violin Teacher for Live Lessons Online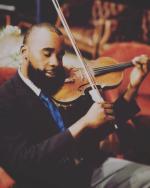 Violin, Viola, Students with Special Learning Needs...
4 Years
Teaching
on Lessonface
Shawn LeSure, a graduate of the Oberlin Conservatory, has been playing the violin since the age of ten. Hecomes from a musical family; his older brother, a cellist, is a Juilliard graduate.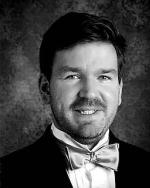 Violin
4 Years
Teaching
on Lessonface
Hello,My name is James B. Larson. I'm a high school string orchestra director in Minnesota. I enjoy conducting, performing, and teaching violin and string orchestra.
Violin
4 Years
Teaching
on Lessonface
Japanese-American violinist, Heihachiro (Tommy) Nakashima, has distinguished himself as a passionate performer and teacher. Dr. Nakashima started his musical journey at the age of four and quickly made a name for himself in the musical community, playing in local orchestras and chamber ensembles.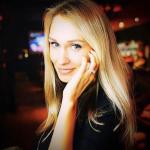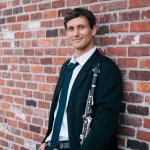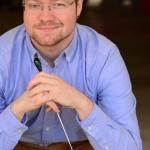 Want help finding your ideal teacher? Use our free matching service.
Fill out the quick form and teachers who fit your needs will be in touch.
Violin, Viola, Italian...
When I was 6 I watched a symphonic concert on tv and I fell in love with strings. So I started asking a violin to my parents and began attending a violin course with a private teacher. Next I attended the music school of my town and at the age of 14 I entered Milan Conservatory where I met the viola, my true love. I graduated in Piacenza Conservatory (BA and currently
Free trial lesson
Promotions available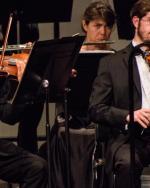 Violin
7 Years
Teaching
on Lessonface
I am a 2018 graduate of Florida Atlantic University. My bachelor's degree is in Music Business however, I had a concentration in violin performance as well as business. I served as Principal 2nd violin in the University Symphony from Fall '15 - Spring '16, Associate Concert Master from Fall '16 - Spring '17, and Concert Master from Fall '17 - Spring '18.
Upcoming Violin classes and more related events
View all
EST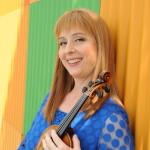 Cady Finlayson
Thu, Jan 18, 12:00 PM

,
+14 more
EST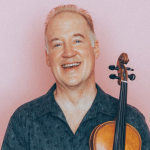 Christian Howes
Sun, Jan 28, 7:00 PM

,
+2 more
EST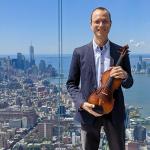 Garrett Fischbach