Find Your Ideal Voice Over Teacher for Live Lessons Online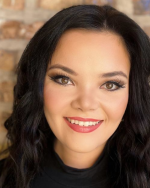 Country Voice, R&B Voice, Voice Over...
I am a professional musician currently residing in the Chicago area, attending the Bienen School of Music at Northwestern University ('21) where I am receiving my Master of Music. While at Northwestern I've sung operatic roles such as La Messaggiera in L'Orfeo, Dorabella in Cosi fan Tutte, and covered Orlofsky in Die Fledermaus.
Audition Prep, Public Speaking, Voice Over...
4 Years
Teaching
on Lessonface
A professional director, producer, actor, voice artist, writer, improvisation artist, teacher, and musician, Mr. Johnson has performed as voice and on-camera talent for national and regional companies including the League of Legends (original Gangplank, Taric, Heimerdinger), Boston Red Sox, NFL Films, Fuel Games' Gods Unchained, NESN, Fleer, Cox Broadcasting, Crayola, Black &
Free trial lesson
Promotions available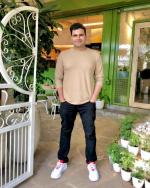 Public Speaking, Improv, Voice Over...
1 Year
Teaching
on Lessonface
I am a versatile, creative and enthusiastic individual with Post Graduation in Acting and Bachelors in Electronics & Communication. I have over 6 years of experience as an Actor, Teacher, Voice Over Artist and Subject Matter Expert of Acting.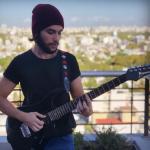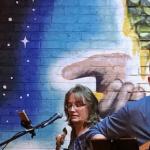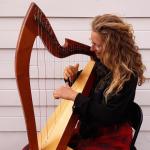 Want help finding your ideal teacher? Use our free matching service.
Fill out the quick form and teachers who fit your needs will be in touch.
Classical Voice, Musical Theatre, Voice Over...
I have been teaching voice for classical, musical theatre, choral, and pop singers for more than 20 years. My degree is from the Royal Conservatoire of Scotland and I am a member of the New York Singing Teachers Association. My Carnegie Hall debut was in 2014, and I have given performances in the US, Europe, Canada and Brazil. I was named to the Roster of the CT Commission
Free trial lesson
Promotions available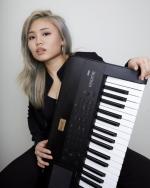 Keyboard, Jazz Piano, Voice Over...
3 Years
Teaching
on Lessonface
Louisa started music lessons at the age of four at the Yamaha Music School's special course for gifted kids, in Malaysia.
Upcoming Voice Over classes and more related events
View all
Sun, Dec 3, 8:00 AM

,
+10 more
EST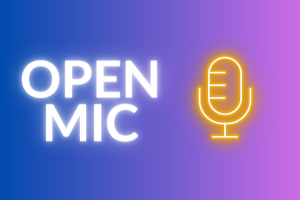 EST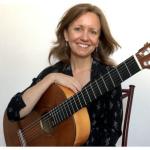 Leah Kruszewski
Sun, Feb 4, 2:00 PM

,
+2 more
EST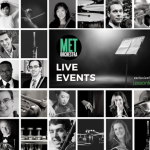 MET Orchestra