Find Your Ideal Basketry and Gourd Crafts Teacher for Live Lessons Online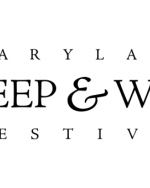 Basketry and Gourd Crafts
2 Years
Teaching
on Lessonface
Going out into the forests and fields, harvesting materials from nature, and sitting down in the sun to weave a basket is Katie Grove's idea of a perfect day. She is an artist and educator whose passion is to guide people in connecting to their creative self through the combination of art and nature.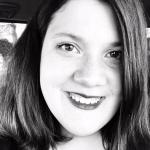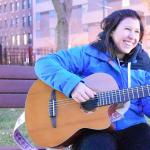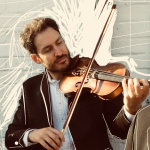 Want help finding your ideal teacher? Use our free matching service.
Fill out the quick form and teachers who fit your needs will be in touch.