Find Your Ideal Glass Beadmaking Teacher for Live Lessons Online
John C. Campbell Folk School, Glass Beadmaking
3 Years
Teaching
on Lessonface
In 2003, I took my first glass beadmaking class with Marjorie Langston, having no idea that it would change my life. I fell in love with the art form immediately, both the beauty of the work as well as the technical aspects. I was fortunate to be introduced to a huge circle of amazing glass artists and to have the chance to learn with them.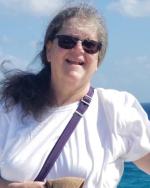 John C. Campbell Folk School, Glass Beadmaking
3 Years
Teaching
on Lessonface
I am a long time educator with more than 40 years of teaching experience including 21 years teaching glass beadmaking. The process of creating glass beads is magical and even after all these years, it is so satisfying to witness a student's "got it" moment.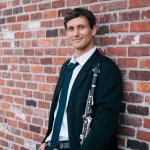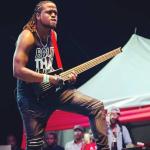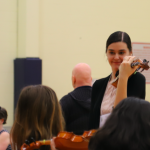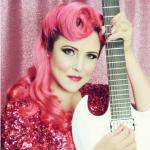 Want help finding your ideal teacher? Use our free matching service.
Fill out the quick form and teachers who fit your needs will be in touch.