Find Your Ideal Microsoft Office Teacher for Live Lessons Online
Pre-Algebra, Algebra I, Microsoft Office...
Hi there! My name is Christoph, I have been a teacher and teacher assistant for over 12 years now, 8 of those in Valencia College and UCF, the other 4 as a private one to one teacher all over the internet! My focus is on the logical side with a hint of creativity, from Algebra to Programming you would be surprised where creativity helps us solve a puzzle.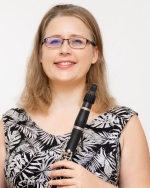 Clarinet, Piano, Microsoft Office...
6 Years
Teaching
on Lessonface
Australian clarinettist Emma Scott has over 20 years experience as a professional clarinet player and teacher. She is originally from Perth, Western Australia and has also lived, studied and worked in the Netherlands for a decade, performing with orchestras throughout Europe and the UK. She moved to Siem Reap, Cambodia in 2018 to share her expertise as a professional musician
Free trial lesson
Promotions available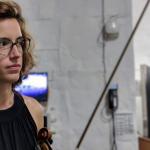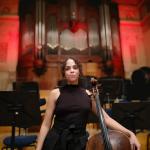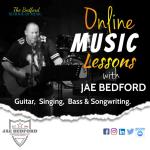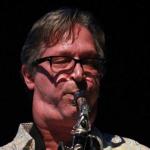 Want help finding your ideal teacher? Use our free matching service.
Fill out the quick form and teachers who fit your needs will be in touch.