Find Your Ideal
Quilting
Teacher for Live
Lessons Online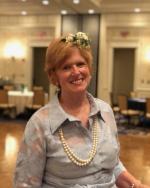 Cooking, Needlework, Quilting...
3 Years
Teaching
on Lessonface
Penny Morgan (Prichard) has been involved with teaching cooking to adults since 2000. An accomplished fiber artist, Penny loves to share tips and inspiration with quilters, embroiderers and wool applique fans of all skill levels.Penny has been teaching online courses since 2002. As an instructor for East Carolina University she has taught food labs online to many students.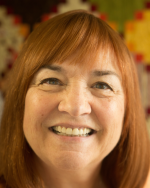 John C. Campbell Folk School, Fiber Arts, Quilting
3 Years
Teaching
on Lessonface
Annie is a fifth generation Californian, now located in Fort Worth, Texas. Her love of quilting went from hobby to profession in 1984. While working in Silicon Valley for twenty years, she honed her teaching skills on-the-job as a Customer Service Excellence instructor and teaching quilting classes at the local quilt shop. Annie has dedicated her career to full-time quilt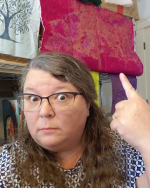 Quilting
Teri Lucas is a quilter, teacher, blogger and author residing in Central Texas. Color, Thread & Free-Motion Quilting, published by C&T Publishing in July 2020,covers thread weight, thread and needle pairing, beginner color relationships, and what Teri calls the "theory of color relativity."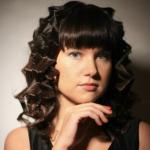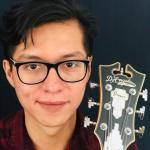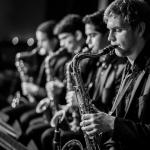 Want help finding your ideal teacher? Use our free matching service.
Fill out the quick form and teachers who fit your needs will be in touch.