Find Your Ideal Sewing Teacher for Live Lessons Online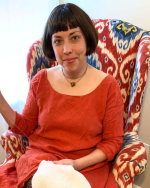 Sewing
As the owner of Sewn Company, Sarah Woodyard is committed to hand-sewing preservation as a teacher and practitioner. Sarah became a Journeywoman Milliner and Mantua-maker in 2015 completing her seven-year apprenticeship at the Margaret Hunter Millinery Shop in Colonial Williamsburg where she worked for ten years. Sarah holds her M.A.
John C. Campbell Folk School, Fiber Arts, Sewing...
3 Years
Teaching
on Lessonface
Tasha grew up in a family of makers and tinkerers and has been drawn to textiles of all kinds since she was very small. She is driven by the belief that making things by hand empowers people to live more joyfully and thoughtfully. In her classes, she works to build deep understanding through hands-on experimentation in a warm and inspiring environment.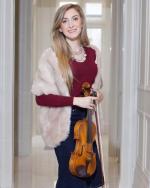 Violin, Piano, Sewing...
3 Years
Teaching
on Lessonface
My name is Miriam Cacciacarro and I am a professional violinist, pianist, and music teacher. I have been performing for over fifteen years, teaching for just over ten years. I complete both my grade eight exams for violin and piano with the Royal Conservatory of Music, as well as my grade ten violin exam with honors. In 2016, I graduated with a BA in Music from Thomas Edison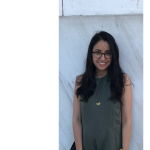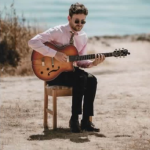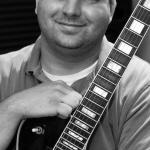 Want help finding your ideal teacher? Use our free matching service.
Fill out the quick form and teachers who fit your needs will be in touch.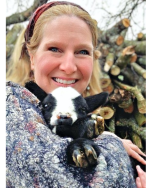 Sewing
Dawn Edwards is a felt artist and tutor based in Plainwell, Michigan USA. She sells her work under the label 'Felt So Right' and teaches extensively within the USA and internationally.
Upcoming Sewing classes and more related events
View all
EST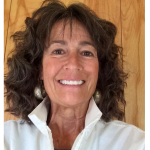 Liz Moncrief
Sun, Dec 3, 8:00 AM

,
+10 more
EST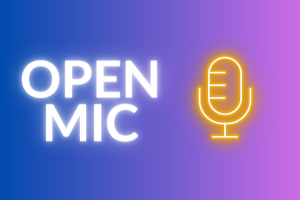 EST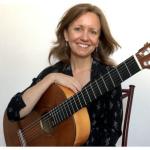 Leah Kruszewski