Find Your Ideal Hebrew Teacher for Live Lessons Online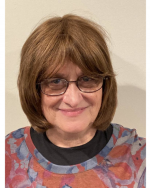 Hebrew
2 Years
Teaching
on Lessonface
Hello and Shalom! My name is Einya Aaron. I grew up in Israel. I currently live in the US and am a teacher at a local Jewish school and give private lessons.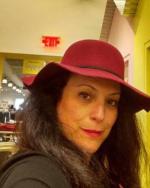 Hebrew
4 Years
Teaching
on Lessonface
Shalom! My name is Ronit ,Hebrew language, Judaic studies and Bar and Bat Mitzvah preparation teacher.Would you like to create your own Hebrew school at home?I have been a Hebrew language teacher for Beginners, Intermediate and Advanced students for over 20 yearsI teach adults and children of all ages (Pre school, Kindergarten, Elementary, High School and Adults).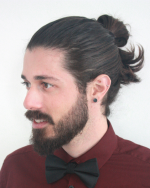 Trumpet, English, Hebrew
3 Years
Teaching
on Lessonface
Hi!My name is Yizhak (Issac) Kerem, I am a 30-year-old splitting my time between Israel and Los Angeles. I have studied at Berklee College of Music where I majored in Music Business and Music Performance. My favorite kinds of music to play are Latin and Middle Eastern but I love all genres.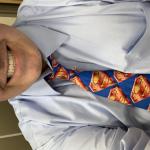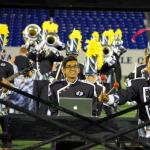 Want help finding your ideal teacher? Use our free matching service.
Fill out the quick form and teachers who fit your needs will be in touch.
English, Hebrew, ESL...
4 Years
Teaching
on Lessonface
Dedicated and charismatic ESL teacher looking to guide each student through their personal language acquisition journey and help them navigate the intricacies of American culture and education.
Free trial lesson
Promotions available
Hebrew
3 Years
Teaching
on Lessonface
Hello and SHALOM to you :)My name is Daniela and I would love to be your Hebrew tutor.
Upcoming Hebrew classes and more related events
View all
Sat, Jan 13, 7:00 PM

,
+15 more
EST
Lisa Buchanan
Sun, Dec 3, 8:00 AM

,
+10 more
EST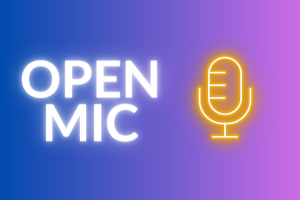 EST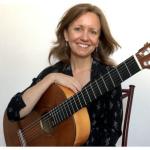 Leah Kruszewski