Find Your Ideal German Teacher for Live Lessons Online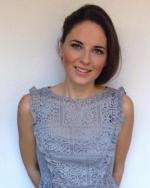 German
4 Years
Teaching
on Lessonface
I have studied and worked with languages my entire life, earning BA's in French and Spanish, an MBA in tourism management, attaining native-level English and completing the Goethe Institute's German as a Foreign Language certificate program.
Piano, Voice, German...
4 Years
Teaching
on Lessonface
Having made the Midwest both his home and work space in performance and education, Dr. Brandon Hollihan has held many positions as a choral conductor and educator. He recently earned his DMA in Choral Conducting at the University of Notre Dame through the school's renowned Sacred Music Program, studying under Carmen-Helena Tellez.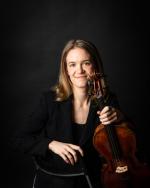 Violin, Viola, German...
Valerie is a sought-after professional musician and teacher, currently working as Principal Viola in Lohja City Orchestra. She has played in prestigious orchestras in Finland and abroad as well as being a dedicated chamber musician and improviser, with a particular interest in projects combining multiple creative fields.
Want help finding your ideal teacher? Use our free matching service.
Fill out the quick form and teachers who fit your needs will be in touch.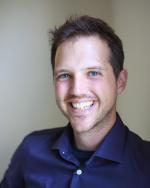 Singing, German
3 Years
Teaching
on Lessonface
I'm a classical singer from the German speaking part of Switzerland. I grew up bilingually with German and Swedish and have been trained in proper High German pronunciation and expression as part of my training as an opera singer. Language in general is a passion of mine and in my own speaking, I always aim to get as close to a native accent as possible.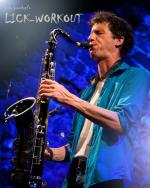 Saxophone, Music Theory, German...
4 Years
Teaching
on Lessonface
Andreas Grosskopf is a saxophonist, composer, sax-teacher and author of several method-booksand his own blog. He sees himself as a kind of funnel where you put in all kinds of influences andmusical styles and out of his saxophone's bell comes his music: Jazz, Funk and Rock spiced withWorldmusic and ambient sounds.
German
2 Years
Teaching
on Lessonface
Native German with unconventional, results-driven language learning method!My aim is...... to help you unfold your language learning potential to the fullest. I believe that the more you enjoy learning, the faster and easier it will happen.
Upcoming German classes and more related events
View all
Sat, Jan 13, 7:00 PM

,
+15 more
EST
Lisa Buchanan
Sun, Dec 3, 8:00 AM

,
+10 more
EST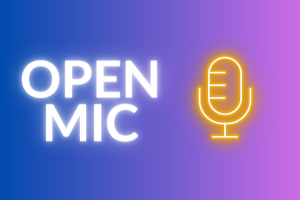 EST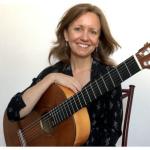 Leah Kruszewski