Find Your Ideal Flat Teacher for Live Lessons Online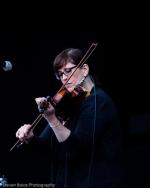 Violin, Fiddle, Flat...
1 Year
Teaching
on Lessonface
Professional musician performing for over 40 years (Violin, Viola, Cello, Vocals). Teaching for 25 years. I play violin, viola, cello and sing. In addition to teaching, I'm currently performing with bands Athas, Dairyland's Finest String Band, Brewtown Brewgrass, and Blackthorn Folly.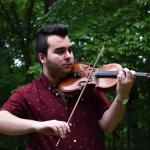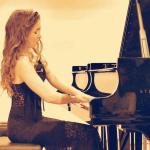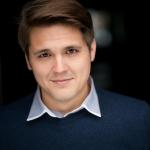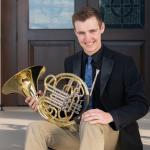 Want help finding your ideal teacher? Use our free matching service.
Fill out the quick form and teachers who fit your needs will be in touch.