Find Your Ideal Noteflight Teacher for Live Lessons Online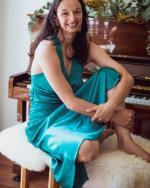 Musical Theatre, Songwriting, Noteflight...
2 Years
Teaching
on Lessonface
Hana is an award winning singer-songwriter, composer and pianist based in Melbourne, Australia. Her works have been performed locally and worldwide. Hana has also composed and conducted for organisations such as the Australian National Academy of Music, The Australian Children's Choir, Creativity Australia, The Chamber Strings of Melbourne and The Ballarat Symphony Orchestra.
Acoustic Guitar, Electric Guitar, Noteflight...
I am a multi-instrumentalist and career musician of over a decade. Born and raised in a mountain valley of Montana, I took to music at a young age. Surrounded by instruments, old records and cassette tapes, and siblings and parents who each played an instrument of their own, I was quick to decide that a life of music was the life for me. After earning my Bachelor's Degree in Music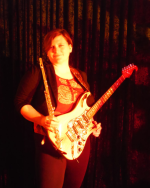 Acoustic Guitar, Electric Guitar, Noteflight...
For over 31 years as a musician and 27 years as an educator for all grade levels and teachers alike, I have the experience of learning from my previous students and applying more efficient techniques to current and future ones. Much like my students, I work towards learning the most innovative techniques while foreseeing the trends of the future in music and education. Although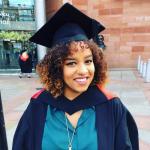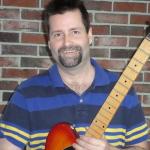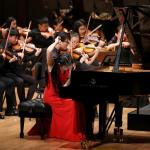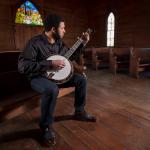 Want help finding your ideal teacher? Use our free matching service.
Fill out the quick form and teachers who fit your needs will be in touch.
Violin, Fiddle, Noteflight...
1 Year
Teaching
on Lessonface
My name is Amos Fayette and I can't wait to meet you. Whether you are an adult beginner, a college-bound aspiring professional, or just an enthusiast of any age, I want to help you achieve your musical dreams. A little about me... I am a graduate of the famed Juilliard School in New York, a former fellow of the New World Symphony, and have held faculty appointments at several
Classical Voice, Musical Theatre, Noteflight...
2 Years
Teaching
on Lessonface
Hello! My name is Erin Weaver, and I am currently a high school music teacher in Pennsylvania, USA. I teach several choirs: a non-auditioned mixed choir, an auditioned mixed choir, and an elite touring choir. I also teach several levels of Piano from beginner to intermediate/advanced, as well as Music Theory and Vocal Pedagogy. Additionally, I vocal direct musicals! (credits
Upcoming Noteflight classes and more related events
View all
Sun, Dec 3, 8:00 AM

,
+10 more
EST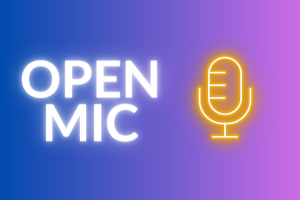 EST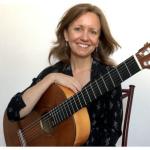 Leah Kruszewski
Sun, Feb 4, 2:00 PM

,
+2 more
EST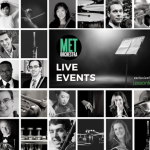 MET Orchestra