Find Your Ideal Pan Flute Teacher for Live Lessons Online
Carnatic, Music Theory, Pan Flute...
3 Years
Teaching
on Lessonface
Mariana Preda is a panflute musician based in Amsterdam.She has been playing the pan flute for over 15 years.She released many albums such as, "Luna", "Sunrise" and "The Untold Stories", with the Italian label MAP from Milan.
Free trial lesson
Promotions available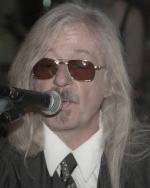 Acoustic Guitar, Electric Guitar, Pan Flute...
About Jeff Brent - Professional Music Teacher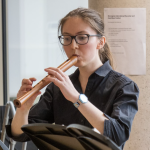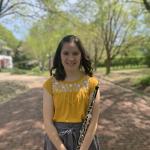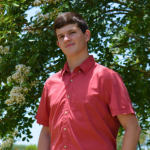 Want help finding your ideal teacher? Use our free matching service.
Fill out the quick form and teachers who fit your needs will be in touch.