Find Your Ideal
Podcast Production
Teacher for Live
Lessons Online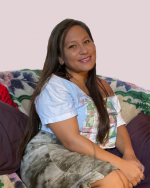 DAWs, Piano, Podcast Production...
Jessica Afable is a piano, DJ, audio production, and voice teacher. Jessica graduated from Humboldt State University. She has been an elementary school music teacher in Carlsbad,California, instructing students from the pre K to 5th grade. Jessica has also been teaching piano, DJing, audio production, and voice at Guitar Center and privately for 3 years.
Ableton Live, Avid Pro Tools, Podcast Production...
3 Years
Teaching
on Lessonface
Ell is an American record producer, radio host, engineer, and DJ who is most well known for his time spent playing in the United States and Europe for concerts and tours with the likes of Afroman, ASAP Rocky, Big K.R.I.T., Curren$y, Danny Brown, J. Cole, Joey Bada$$, Juicy J, KRS-One, Logic, Slum Village, Talib Kweli, Twista, Wale, amongst others.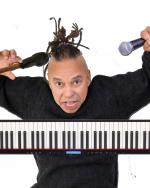 Keyboard, Jazz Piano, Podcast Production...
2 Years
Teaching
on Lessonface
ENGLISH- I'm beyond Musician (Keys, Voice and Percussion) -> Studio and Live Producer, Sound Technician, YouTuber, Teacher,poet, I work with Photoshop, Sony Vegas, Finale, Steinberg Cubase, Izotope Ozone (Mastering), Izotope RX8 ( audio restoration) among other programs ....- Founder of Zoá Radio, Web radio on the air for 3 years (July 2018).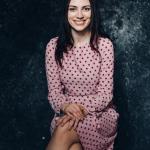 Want help finding your ideal teacher? Use our free matching service.
Fill out the quick form and teachers who fit your needs will be in touch.
Avid Pro Tools, General Mixing and Mastering, Podcast Production...
Hey! I'm a Berklee Master Graduate with over 10 years of experience in recording, mixing and mastering. Huge audio nerd who loves teaching and recently, I designed entire Digital Audio course for the University of Chile which I teach remotely. I work mostly on ProTools and use high level equipment for my classes and mixing work.
Upcoming Podcast Production classes and more related events
View all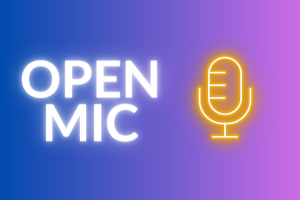 EDT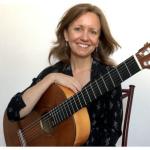 Leah Kruszewski
Sun, Dec 3, 8:00 AM

,
+10 more
EDT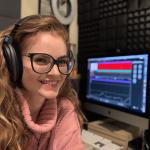 Kati Falk-Flores
Sun, Feb 4, 2:00 PM

,
+2 more
EDT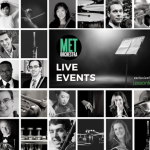 MET Orchestra