Find Your Ideal Quena Flute Teacher for Live Lessons Online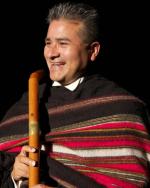 Quena Flute
10 Years
Teaching
on Lessonface
Nayo combines the best of folk and ethnic music from South America with a contemporary world beat sensibility. Although his specialty is music from Peru and South America, Nayo's varied repertoire of both traditional and original songs encompasses all of Latin America. He also enjoys performing classical music using the traditional instruments of the Andes. From concerts throughout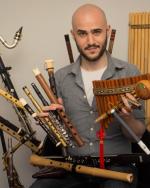 Flute, Saxophone, Quena Flute...
7 Years
Teaching
on Lessonface
Josh Plotner is a New York-based composer, arranger, and saxophonist/woodwind player originally from Chicago. While he began his musical career focusing on jazz, he has since branched out into musical theatre, classical, rock, Latin (especially South American), and pop music, as well as many other genres.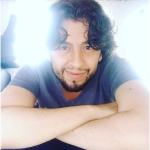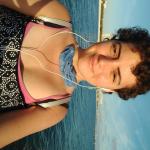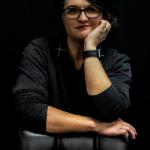 Want help finding your ideal teacher? Use our free matching service.
Fill out the quick form and teachers who fit your needs will be in touch.