Find Your Ideal Baroque Flute Teacher for Live Lessons Online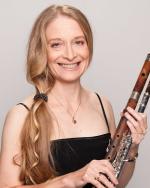 Flute, Piccolo, Baroque Flute...
9 Years
Teaching
on Lessonface
Dr. Barbara Hopkins has been helping students achieve their dreams for 30 years. She teaches flute, piccolo, Suzuki method flute, and Baroque flute.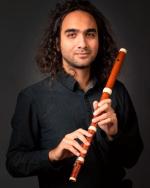 Flute, Recorder, Baroque Flute
Hello,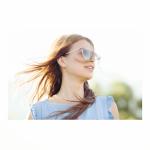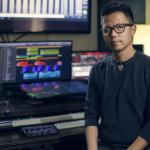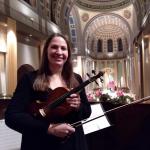 Want help finding your ideal teacher? Use our free matching service.
Fill out the quick form and teachers who fit your needs will be in touch.