Find Your Ideal
Sampling
Teacher for Live
Lessons Online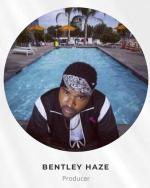 General Mixing and Mastering, Artist Development, Sampling...
With a career spanning over 15 years, I am a passionate music producer and audio engineering with a love for music that has driven my entire journey in the industry. Despite not having formal musical training, I embraced my creativity and honed my skills to become an award winning music producer. What truly motivates me as a music producer is the ability to inspire and uplift
Free trial lesson
Promotions available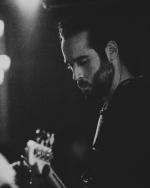 Bass Guitar, DAWs, Sampling...
3 Years
Teaching
on Lessonface
Bassist, bandleader and composer Eric Falter has been working professionally in the Boston and New York City area since 2010. He grew up listening to Motown and classic rock, both of which made him a fan of his first instrument, the guitar. In high school, Eric began studying the bass guitar at nearby music shop and fell in love with the instrument.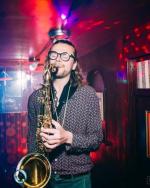 Flute, Saxophone, Sampling...
4 Years
Teaching
on Lessonface
Spencer Edgers is a multi-instrumentalist, composer and producer based in Seattle, WA. With an educational background in saxophone performance and film scoring, Spencer has explored many avenues of music-making, and teaches saxophone, flute, clarinet, piano, music theory, music composition, film scoring, and production in Logic Pro X.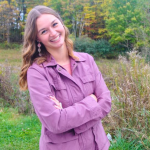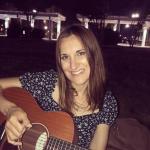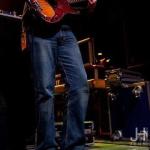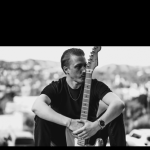 Want help finding your ideal teacher? Use our free matching service.
Fill out the quick form and teachers who fit your needs will be in touch.
Keyboard, Jazz Piano, Sampling...
4 Years
Teaching
on Lessonface
Welcome to my world of music! I'm Dr. Bohdan Syroyid, a dedicated and passionate music educator, composer, and pianist. With over a decade of experience, I am thrilled to share my passion for music with students from all over the world. Through my online music lessons, I aim to inspire and guide aspiring musicians in their musical journeys, helping them unleash their creative
Free trial lesson
Promotions available
Upcoming Sampling classes and more related events
View all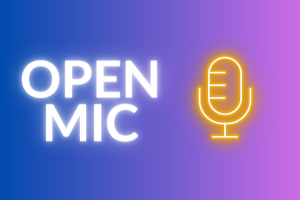 EDT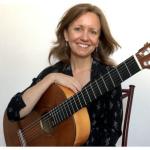 Leah Kruszewski
Sun, Dec 3, 8:00 AM

,
+10 more
EDT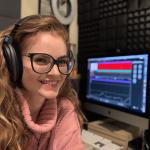 Kati Falk-Flores
Sun, Feb 4, 2:00 PM

,
+2 more
EDT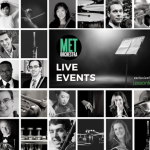 MET Orchestra