Find Your Ideal
Soundtrap
Teacher for Live
Lessons Online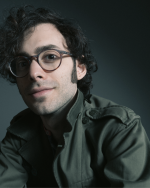 Drums, General Mixing and Mastering, Soundtrap...
2 Years
Teaching
on Lessonface
Hi! My name is Alex Goldberg – I'm a drummer, composer and producer, originally from New York's Capital Region. I studied percussion and composition at Vassar College, where I received a degree in Psychology.
Keyboard, Jazz Piano, Soundtrap...
4 Years
Teaching
on Lessonface
Welcome to my world of music! I'm Dr. Bohdan Syroyid, a dedicated and passionate music educator, composer, and pianist. With over a decade of experience, I am thrilled to share my passion for music with students from all over the world. Through my online music lessons, I aim to inspire and guide aspiring musicians in their musical journeys, helping them unleash their creative
Free trial lesson
Promotions available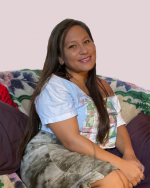 DAWs, Piano, Soundtrap...
Jessica Afable is a piano, DJ, audio production, and voice teacher. Jessica graduated from Humboldt State University. She has been an elementary school music teacher in Carlsbad,California, instructing students from the pre K to 5th grade. Jessica has also been teaching piano, DJing, audio production, and voice at Guitar Center and privately for 3 years.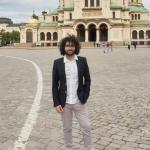 Want help finding your ideal teacher? Use our free matching service.
Fill out the quick form and teachers who fit your needs will be in touch.