Find Your Ideal Steel Drums Teacher for Live Lessons Online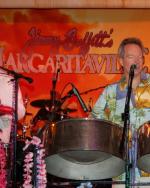 Steel Drums
8 Years
Teaching
on Lessonface
Hi there!My name is Todd Donnelly and I have loved and played music all my life!I started out on piano at age 6 and went into percussion at age 8.
Drums, Steel Drums, Percussion
5 Years
Teaching
on Lessonface
I'm Ben of BZ Drum Studio. I'm a professional drummer and educator. I've performed around the world, in Japan, China, South America, Europe, Canada, and across the US having worked with some incredible jazz musicians (Randy Weston, Johnny O'Neal, Larry Ridley, David Williams, Roy Hargrove, Joel Press, Cecil Bridgewater, Deborah Davis, Joe Cohn, Jerry Dodgion, and Steve Nelson).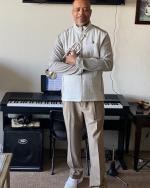 Steel Drums, Trumpet, Music Theory...
2 Years
Teaching
on Lessonface
Maestro Billy Overton is the Chairman & Chief Executive Officer of Notrevo Entertainment Group a global music publishing administration & licensing corporation headquartered in Louisiana and New York. Maestro is an American music producer, multi-instrumentalist, conductor,songwriter,composer, arranger and music executive.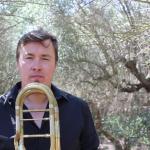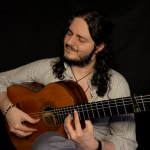 Want help finding your ideal teacher? Use our free matching service.
Fill out the quick form and teachers who fit your needs will be in touch.