Find Your Ideal Doumbek Teacher for Live Lessons Online
Drums, Djembe, Doumbek...
9 Years
Teaching
on Lessonface
Hello, my name is Larry Salzman. I have been teaching private lessons on hand percussion and drum set for over twenty years. I offer lessons at all skill levels, from total beginners to advanced players. I am a global teacher with students across North America and Europe. As a student I have studied under the best players/teachers there are.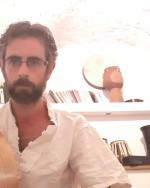 Hand Drums, Cajon, Doumbek...
1 Year
Teaching
on Lessonface
Hello, my name is Roee. I have been playing and researching ethnic drums such as Frame Drum, Doumbek and Riqq for for 15 years. I've been studying for years in the "Middle Eastern Music center" in Jerusalem and also privately with great teachers such as Erez Munk, Yishay Afterman and Lev Alman.I've been teaching private and group lessons on ethnic hand drums for ten years.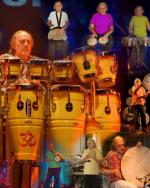 Djembe, Bongo, Doumbek...
3 Years
Teaching
on Lessonface
I studied classic percussion at the La Plata city Conservatory with the master Ernesto Ringer (Colon theater percussionist). I studied drums with the master Horacio Gianello and Hindu percussion (tabla) with the master Sanjay Badhoriya and Armony with the master Horacio Moscovici.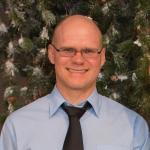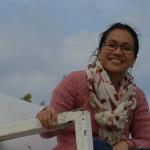 Want help finding your ideal teacher? Use our free matching service.
Fill out the quick form and teachers who fit your needs will be in touch.
Drums, Doumbek
3 Years
Teaching
on Lessonface
I am a working musician with a jazz base that strives to operate in all styles professionally. I attended Temple University's Jazz program and studied with world rebound teachers such as Dick Oatts, Terell Stafford and Byron Landham. I play regularly around the area in jazz clubs as well as in local churches.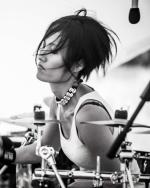 Drums, Djembe, Doumbek...
7 Years
Teaching
on Lessonface
Akiko Horii (French-Japanese percussionist) Akiko is a New York City based percussionist. She has worked with Django Bates' Loose Tubes, blues singer Bill Sims Jr.
Upcoming Doumbek classes and more related events
View all
Sun, Dec 3, 8:00 AM

,
+10 more
EST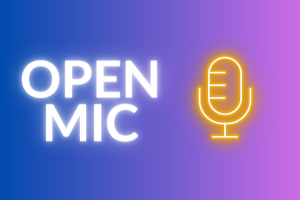 EST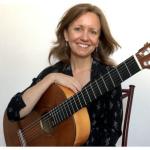 Leah Kruszewski
Sun, Feb 4, 2:00 PM

,
+2 more
EST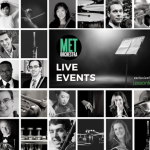 MET Orchestra