Find Your Ideal Tour Management Teacher for Live Lessons Online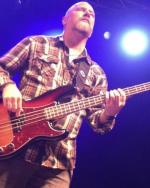 Bass Guitar, Upright Bass, Tour Management...
1 Year
Teaching
on Lessonface
Doug Byrkit hailing from St. Louis MO is a singer/songwriter with the national recording artist group "Odds Lane" and the current touring/recording bassist for the International Blues Award winning artist "Mike Zito". Doug graduated from Southern IL University with both a BA and Master's Degree in Music Performance.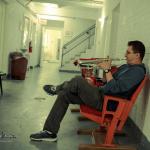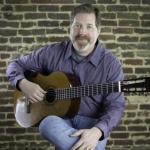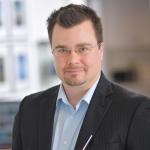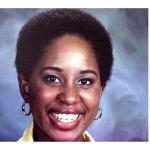 Want help finding your ideal teacher? Use our free matching service.
Fill out the quick form and teachers who fit your needs will be in touch.