Find Your Ideal Felting Teacher for Live Lessons Online
Felting
Jackie is a dyer from Maine specializing in natural dyes. She comes from a production background, having worked dyeing yarns in large dyehouses, and has been teaching workshops on dyeing for 10 years. She is fascinated by the chemistry of dyes and has been known to coax dozens of colors from a single plant.
Felting, Maryland Sheep & Wool Festival
3 Years
Teaching
on Lessonface
Kristen Walsh has been involved in creative things her whole life. She has been exploring fiber for many years – first knitting, then spinning and finally felting.
Fiber Arts, Felting
3 Years
Teaching
on Lessonface
Early fascination with fabric and fashion came from my seamstress mother. You might say fiber art is bound into my DNA. My felting journey began with a study of skin. Skin as a protective covering, and as identifier, and how it can record history. A study of animal skin, and human skin; leading to hybrids. All the while, intrigued with the way wearable art transforms its wearer.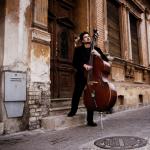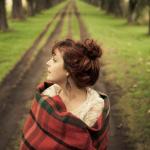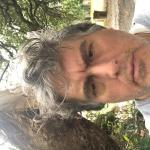 Want help finding your ideal teacher? Use our free matching service.
Fill out the quick form and teachers who fit your needs will be in touch.
John C. Campbell Folk School, Fiber Arts, Felting...
3 Years
Teaching
on Lessonface
Tasha grew up in a family of makers and tinkerers and has been drawn to textiles of all kinds since she was very small. She is driven by the belief that making things by hand empowers people to live more joyfully and thoughtfully. In her classes, she works to build deep understanding through hands-on experimentation in a warm and inspiring environment.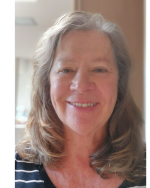 Felting
Joan has been teaching art for over 30 years, first at the high school level, and then at Riverrun Center for the Arts. She has offered felt making workshops for 16 years locally, regionally and internationally.
Upcoming Felting classes and more related events
View all
EST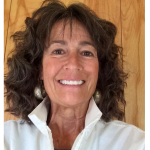 Liz Moncrief
Sun, Dec 3, 8:00 AM

,
+10 more
EST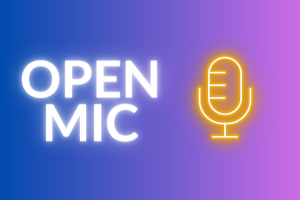 EST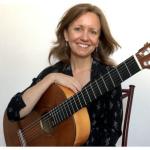 Leah Kruszewski