Find Your Ideal Crochet Teacher for Live Lessons Online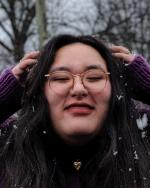 Fiber Arts, Knitting, Crochet...
3 Years
Teaching
on Lessonface
Greetings! My name is Chloe and I have been passionately knitting for most of my life. As a dedicated crafter, I have spent the last three years sharing my love for crafts by teaching others. I am proud to have transformed my hobby into a thriving business called Panda Land Crafts Pattern, which offers an array of classes on various topics, including Yarn dying, Introduction to
Knitting, Crochet
3 Years
Teaching
on Lessonface
Edie Eckman is a designer, author and teacher who loves both knitting and crochet. Her comfortable and encouraging teaching style empowers students to gain the skills they need to confidently and enthusiastically take on any crochet or knitting challenge.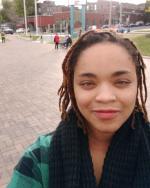 Electric Guitar, Painting, Crochet...
Olli is a Teaching Artist with passion for art history and...yarn! She has been working alongside professional artists as an assistant, consultant, and curator for over 10 years and stepped into the roll of teaching two years ago. Given an exposure to many different media and a passion for learning how art practices develope over time, Olli is a well-spring of creative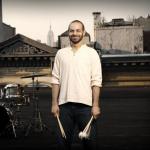 Want help finding your ideal teacher? Use our free matching service.
Fill out the quick form and teachers who fit your needs will be in touch.
Knitting, Crochet, Maryland Sheep & Wool Festival
3 Years
Teaching
on Lessonface
Kira Dulaney has been teaching fiber arts classes and hosting crafty events since 2002. She grew up exploring various crafts and sharing skills with friends and worked in both a fabric shop and a yarn shop which inspired her to try new techniques and experiment with all kinds of projects.
Upcoming Crochet classes and more related events
View all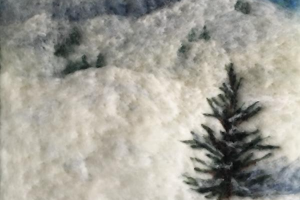 Mon, Mar 11, 6:30 PM

,
+3 more
EST
Laura Berlage
Fri, Apr 5, 3:00 PM

,
+3 more
EST
Laura Berlage
Sun, Dec 3, 8:00 AM

,
+10 more
EST