Find Your Ideal Photography Teacher for Live Lessons Online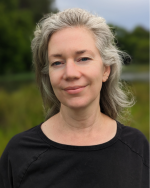 Photography
Sara Dismukes is a multidisciplinary artist and educator based in Montgomery, Alabama.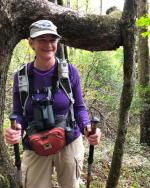 Photography, Nature Studies
3 Years
Teaching
on Lessonface
Elizabeth Domingue is a professional naturalist, educator, nature photographer, writer, and guide with extensive experience hiking, backpacking, photographing, and studying the natural world. Natural history has been her lifelong pursuit and passion.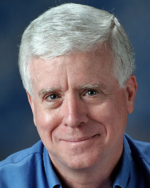 Photography
3 Years
Teaching
on Lessonface
Jim Morgenthaler bought his first Nikon when stationed in Korea in the Air Force. Exploring Korea and Japan with that camera sparked the interest in photography that continues to this day. Jim has been teaching photography in Athens for 45 years and has been involved with digital photography for the last 30 years. He has been teaching for the Professional and Personal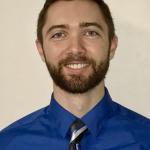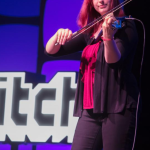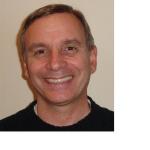 Want help finding your ideal teacher? Use our free matching service.
Fill out the quick form and teachers who fit your needs will be in touch.
Fiber Arts, Writing, Photography...
Hello, my name is Dea and I am interested in helping you in your next creative endeavor. I'm great to work with if you have creative projects or school/work/personal projects that involve visual art, film, or writing. I have worked as a tutor covering art, writing, film, video production, film editing, basic 2D animation, photography and photo editing.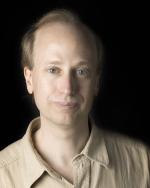 Photography
1 Year
Teaching
on Lessonface
Gary Miller has been a photography educator at the university level for 20 years. He has taught at The Academy of Art University in San Francisco, CA, Texas Tech University in Lubbock, TX, The Art Institute of Houston, and The Art Institute of San Antonio, both in Texas. He achieved the level of Associate Professor at The Art Insitute of Houston.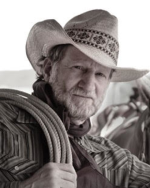 Photography
Steven Inglima was hooked the first time a silver halide print magically came to life in the developer. From his first Brownie 127 film camera, the quest began to capture the things that mattered to him.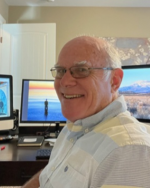 Photography
3 Years
Teaching
on Lessonface
J. Warren Berry currently lives near Raleigh, NC and has been a teacher and photographer for over 20 years. His training as a teacher was at Elon University. As a photographer, he trained under the nationally known photographer Don McGowan. Currently, he teaches virtually, in-person private lessons, and at folk schools teaching how to use both DSLR cameras and iPhones.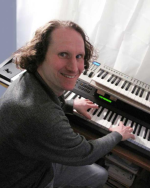 Keyboard, Songwriting, Photography...
2 Years
Teaching
on Lessonface
Hello,
Upcoming Photography classes and more related events
View all
Mon, Jan 8, 12:00 PM

,
+6 more
EST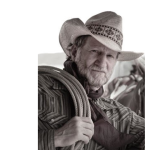 Steven Inglima
Mon, Jan 8, 7:30 PM

,
+4 more
EST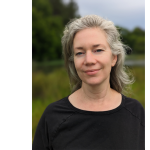 Sara Dismukes
Mon, Feb 5, 6:00 PM

,
+8 more
EST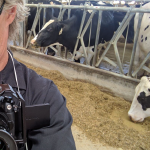 Stephen Knifton