Find Your Ideal Video Production Teacher for Live Lessons Online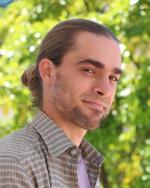 French, Spanish, Video Production
3 Years
Teaching
on Lessonface
Hello, my name is Etienne. I was born in France but when I was 2 years old, my family moved to Buenos Aires, Argentina and I grew up there. So I´m more argentinian than french. I went to "Lycée Jean Mermoz", a french high school. I had a BAC diploma specialized in Sciences. Then I studied Cinematography at "Universidad del Cine". I wrote a thesis on socioecological
Fiber Arts, Writing, Video Production...
Hello, my name is Dea and I am interested in helping you in your next creative endeavor. I'm great to work with if you have creative projects or school/work/personal projects that involve visual art, film, or writing. I have worked as a tutor covering art, writing, film, video production, film editing, basic 2D animation, photography and photo editing.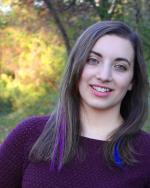 Violin, Viola, Video Production...
Waitlist
4 Years
Teaching
on Lessonface
**Currently not accepting new students.**I am a multi-instrumentalist who makes music arrangements on YouTube! I've been playing the violin for 19 years, and have added many other instruments to my arsenal over time. I have played for Greater Rochester Women's Philharmonic, which has hosted concerts to benefit charity.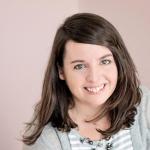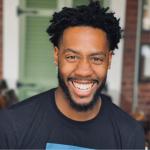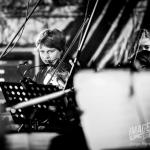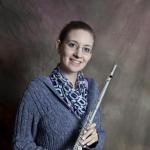 Want help finding your ideal teacher? Use our free matching service.
Fill out the quick form and teachers who fit your needs will be in touch.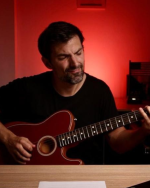 Acoustic Guitar, Electric Guitar, Video Production...
Why should you take lessons from me instead of anyone else?
Upcoming Video Production classes and more related events
View all
Sun, Dec 3, 8:00 AM

,
+10 more
EST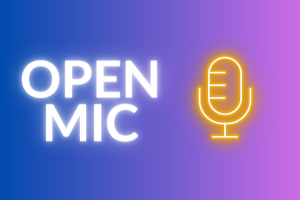 EST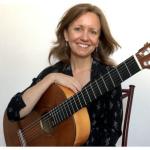 Leah Kruszewski
Sun, Feb 4, 2:00 PM

,
+2 more
EST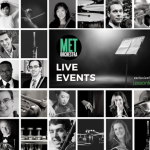 MET Orchestra