Find Your Ideal Brazilian Portuguese Teacher for Live Lessons Online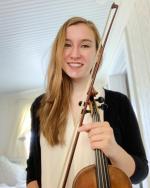 Violin, Audition Prep, Brazilian Portuguese...
Waitlist
4 Years
Teaching
on Lessonface
*NO LONGER ACCEPTING STUDENTS * Professional violinist with 16 years of experience performing in the U.S., Brazil, France, and Germany. Current student at Michigan State University majoring in International Relations and Spanish, playing in the Michigan State University Concert Orchestra with a leadership role. Winner of numerous awards and scholarships.
Brazilian Portuguese, English
4 Years
Teaching
on Lessonface
Hello. I am a language instructor and certified Medical and Legal Interpreter. I am also a musician. I love what I do and am a perfectionist. I have developed my own teaching method which has proved to be very effective.
Brazilian Portuguese
4 Years
Teaching
on Lessonface
Enthusiastic. Effective. Teacher of Portuguese as foreign language with wide experience in helping students learn Brazilian Portuguese and culture, providing positive learning experiences as well as designing multimedia original materials in Portuguese for specific purposes with special emphasis on phonetics andcommunication.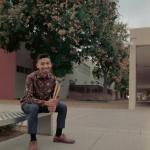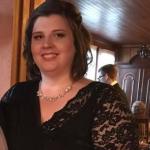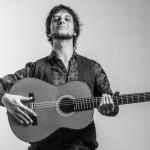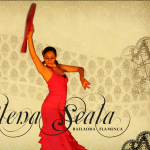 Want help finding your ideal teacher? Use our free matching service.
Fill out the quick form and teachers who fit your needs will be in touch.
Acoustic Guitar, Electric Guitar, Brazilian Portuguese...
I love introducing music students different rhythms and melodies from classical, rock to pop music. as they develop their technique and repertoire. I also enjoy guiding beginners into the beatiful world of music.Based São Paulo Brazil, I studied classical guitar at ULM (Tom Jobim Institute). I performed extensively as a soloist and in classical in different genres and styles.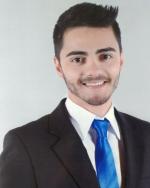 Brazilian Portuguese, French, ESL
4 Years
Teaching
on Lessonface
I've been learning and speaking English since I was 14 years old, I started studying it and I was fascinated about this beautiful language. I graduated in Civil Engineering and besides working as an engineer in 2016 I also started teaching English in one of the best language schools in my city.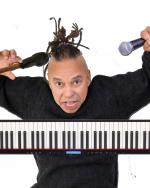 Keyboard, Jazz Piano, Brazilian Portuguese...
3 Years
Teaching
on Lessonface
ENGLISH- I'm beyond Musician (Keys, Voice and Percussion) -> Studio and Live Producer, Sound Technician, YouTuber, Teacher,poet, I work with Photoshop, Sony Vegas, Finale, Steinberg Cubase, Izotope Ozone (Mastering), Izotope RX8 ( audio restoration) among other programs ....- Founder of Zoá Radio, Web radio on the air for 3 years (July 2018).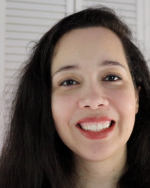 Brazilian Portuguese
4 Years
Teaching
on Lessonface
Oi! Meu nome é Monica e eu sou brasileira e moro nos Estados Unidos. Eu falo português (minha língua materna), inglês e aprendo italiano e espanhol. Sou Bacharel em Letras Português/Inglês e minha formação na Universidade de São Paulo me permitiu ter contato com vários Idiomas, entre eles o italiano, que é uma língua que amo.
Brazilian Portuguese, English, Spanish...
3 Years
Teaching
on Lessonface
*Spanish Teacher of the year 2022*
Free trial lesson
Promotions available
Upcoming Brazilian Portuguese classes and more related events
View all
Sat, Jan 13, 7:00 PM

,
+15 more
EST
Lisa Buchanan
Sun, Dec 3, 8:00 AM

,
+10 more
EST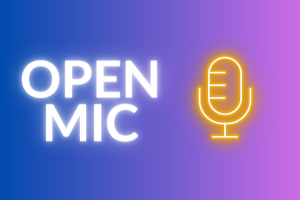 EST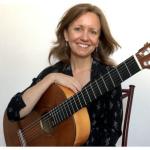 Leah Kruszewski