Find Your Ideal
Finance for Musicians
Teacher for Live
Lessons Online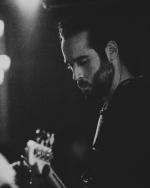 Bass Guitar, DAWs, Finance for Musicians...
3 Years
Teaching
on Lessonface
Bassist, bandleader and composer Eric Falter has been working professionally in the Boston and New York City area since 2010. He grew up listening to Motown and classic rock, both of which made him a fan of his first instrument, the guitar. In high school, Eric began studying the bass guitar at nearby music shop and fell in love with the instrument.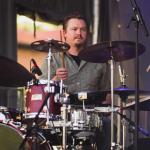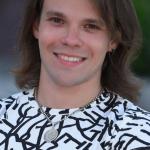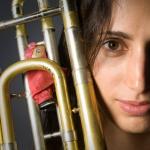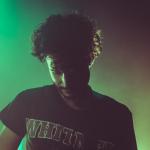 Want help finding your ideal teacher? Use our free matching service.
Fill out the quick form and teachers who fit your needs will be in touch.