Find Your Ideal Penny Whistle Teacher for Live Lessons Online
Harp, Mountain Dulcimer, Penny Whistle...
3 Years
Teaching
on Lessonface
I have been a music educator for more than four decades, teaching all levels from cradle to "almost grave!" My primary teaching on Lessonface is the mountain dulcimer and lever (Celtic style) harp. Since I participate in traditional music playing on both instruments I like to teach by ear but can provide music sincr I am a classical musician by trade. If you aren't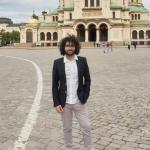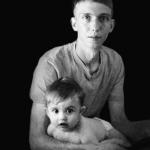 Want help finding your ideal teacher? Use our free matching service.
Fill out the quick form and teachers who fit your needs will be in touch.