Find Your Ideal Bread Making Teacher for Live Lessons Online
John C. Campbell Folk School, Bread Making
3 Years
Teaching
on Lessonface
Emily Jane Buehler is an author and editor based in Hillsborough, North Carolina. She has published two nonfiction books: Bread Science and a bicycle trip memoir called Somewhere and Nowhere.Emily's first book, Bread Science: The Chemistry and Craft of Making Bread (2006), covers the science of baking and includes step-by-step instructions for baking and pitfalls to avoid.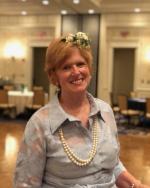 Cooking, Needlework, Bread Making...
3 Years
Teaching
on Lessonface
Penny Morgan (Prichard) has been involved with teaching cooking to adults since 2000. An accomplished fiber artist, Penny loves to share tips and inspiration with quilters, embroiderers and wool applique fans of all skill levels.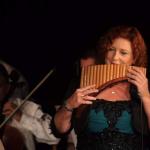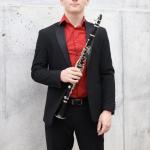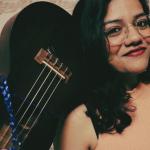 Want help finding your ideal teacher? Use our free matching service.
Fill out the quick form and teachers who fit your needs will be in touch.