Find Your Ideal Japanese Teacher for Live Lessons Online
Singing, Japanese, Spanish...
2 Years
Teaching
on Lessonface
Hello Everyone! I'm a Vocal and Language Coach, which means not only do I teach people how to speak in different languages. I specialize in teaching professionals how to communicate in multiple languages to better serve their company careers. I also teach people how to sing in different languages to help voice actors and singers sing and speak in different languages.
Free trial lesson
Promotions available
Clarinet, Piano, Japanese
2 Years
Teaching
on Lessonface
Hi, I'm Travis Shaver and I am a passionate teacher and professional clarinetist. I graduated summa cum laude with honors from the University of Central Arkansas with a Bachelors of Music in Education and Performance. After graduating, I headed out to Japan to teach English on the Japan Exchange and Teaching (JET) Program.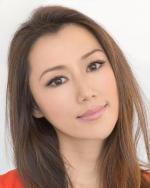 Piano, Voice, Japanese
4 Years
Teaching
on Lessonface
I started my musical training as a pianist at YAMAHA institute at age 4 in Japan. I was selected to enter perfect pitch class. It was designated for students who have perfect pitch and potentials to be professional musicians. I enjoyed playing piano and electric piano and won the 1st prize at Kitakantou Electric Piano Competition hosted by YAMAHA institute.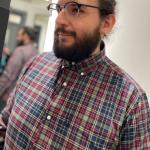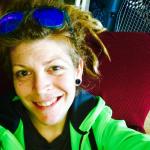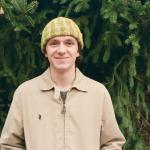 Want help finding your ideal teacher? Use our free matching service.
Fill out the quick form and teachers who fit your needs will be in touch.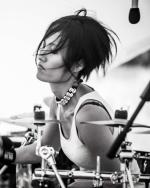 Drums, Djembe, Japanese...
7 Years
Teaching
on Lessonface
Akiko Horii (French-Japanese percussionist) Akiko is a New York City based percussionist. She has worked with Django Bates' Loose Tubes, blues singer Bill Sims Jr.
Upcoming Japanese classes and more related events
View all
Sat, Jan 13, 7:00 PM

,
+15 more
EST
Lisa Buchanan
Sun, Dec 3, 8:00 AM

,
+10 more
EST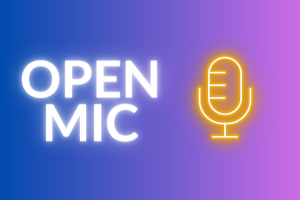 EST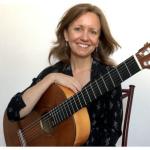 Leah Kruszewski