Find Your Ideal Mandarin Teacher for Live Lessons Online
Keyboard, Jazz Piano, Mandarin...
2 Years
Teaching
on Lessonface
Mr. Donovan is a prolific educator who possesses 3 decades of teaching experiences in the education sector, these include teaching individual piano/keyboard instructions, classroom music, English and Mandarin/Chinese at international schools, private schools, colleges, music schools and his own private studio. In addition, he is the band leader in his church; performing on the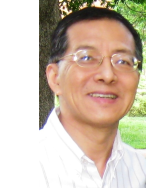 Mandarin
4 Years
Teaching
on Lessonface
I am a native Chinese, speak Mandarin and some dialects such as Shanghai, Sichuan, Jiangxi, etc. I have a Bachelor's Degree in Chinese Language and Literature from Shanghai, China, a Master's Degree in Japanese Literature from Kyoto, Japan, some English language certificates from the USA. I had taught Chinese for decades in China, Japan, and USA.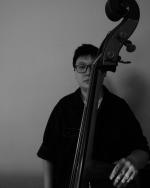 Bass Guitar, Upright Bass, Mandarin...
4 Years
Teaching
on Lessonface
Bassist and composer Wenjun Wu is well-versed in various strains of music, including jazz, improvised music, hip-hop, and pop music. He is based in Boston, MA.Wenjun pursued a Masters' Degree from Berklee College's Global Jazz Institute with a full-tuition scholarship. Study with Danilo Perez, John Patitucci, and Terri Lyne Carrington.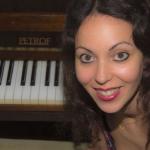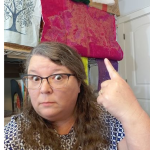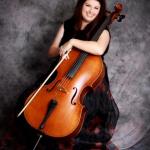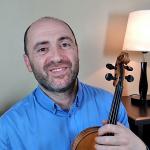 Want help finding your ideal teacher? Use our free matching service.
Fill out the quick form and teachers who fit your needs will be in touch.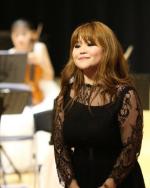 Gospel Piano, Piano, Mandarin...
4 Years
Teaching
on Lessonface
Frances Hsiao, a talented musician and a very seasoned music teacher with 20 years of experience teaching students various music instruments, including piano, chinese zither, music dictation, music theory, music history, music appreciation,violin, cello, vocal, and she also is an String Orchestra and choir director.Strong attention to detail with creative and friendly style.
Mandarin, Cantonese
1 Year
Teaching
on Lessonface
Hello 你好!! My name is Kate. I am a native professional Chinese (Mandarin) language tutor with many years of teaching experience . I also can speak English, Cantonese and Vietnamese. My student include children and adults .They are from the US, UK, Korea and Vietnam ,Mexico, Philippines and so on. I have a rich and varied language teaching method, so that you can learn Chinese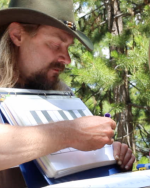 Acoustic Guitar, Electric Guitar, Mandarin...
3 Years
Teaching
on Lessonface
Born and raised in Billings, Montana, I am entering my fourth decade as a music teacher and theater coach in Eugene, Oregon, where I remained after graduating from the University of Oregon School of Music in 1994. In addition to my expertise in teaching music and theater, I have also spent my life studying foreign languages and am currently focused on translating my method into
Free trial lesson
Promotions available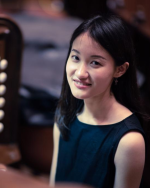 Organ, Avid Pro Tools, Mandarin...
3 Years
Teaching
on Lessonface
A dedicated teacher, Ms. Niu has nearly 10 years of piano teaching experience, including preparation for CM and ABRSM exams. She is also an active concert organist and church musician, served as Music Director of Gethsemane Lutheran Church, La Crescenta.
English, French, Mandarin...
5 Years
Teaching
on Lessonface
I am an experienced language teacher who has taught students of all backgrounds. While earning my Masters in Education at the Harvard University Graduate School of Education, I learned the best practices for teaching languages. As lover of language learning, I speak eight languages and I have lived and worked in the US, France, South Korea, Taiwan, Brazil, and Indonesia.
Upcoming Mandarin classes and more related events
View all
Sat, Jan 13, 7:00 PM

,
+15 more
EST
Lisa Buchanan
Sun, Dec 3, 8:00 AM

,
+10 more
EST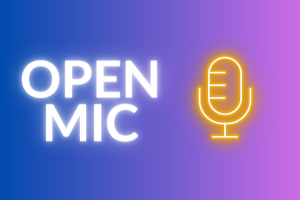 EST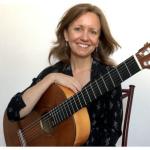 Leah Kruszewski