Find Your Ideal
Flamenco Piano
Teacher for Live
Lessons Online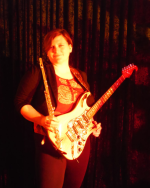 Acoustic Guitar, Electric Guitar, Flamenco Piano...
For over 31 years as a musician and 27 years as an educator for all grade levels and teachers alike, I have the experience of learning from my previous students and applying more efficient techniques to current and future ones. Much like my students, I work towards learning the most innovative techniques while foreseeing the trends of the future in music and education. Although
Keyboard, Jazz Piano, Flamenco Piano...
4 Years
Teaching
on Lessonface
Welcome to my world of music! I'm Dr. Bohdan Syroyid, a dedicated and passionate music educator, composer, and pianist. With over a decade of experience, I am thrilled to share my passion for music with students from all over the world. Through my online music lessons, I aim to inspire and guide aspiring musicians in their musical journeys, helping them unleash their creative
Free trial lesson
Promotions available
Jazz Piano, Gospel Piano, Flamenco Piano...
5 Years
Teaching
on Lessonface
Hey there! I'm Paulina. I hold Master's Degree in Music Education and Qualified Teacher Status obtained in England.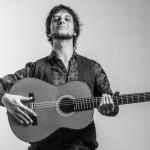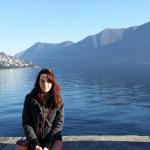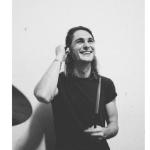 Want help finding your ideal teacher? Use our free matching service.
Fill out the quick form and teachers who fit your needs will be in touch.