Find Your Ideal
Worship Piano
Teacher for Live
Lessons Online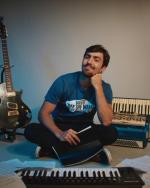 Piano, Classical Piano, Worship Piano...
My name is Gabriel Scapin, and I hold a degree in Composition and Conducting from UNESP, in Brazil. I've been studying piano and music for over 10 years. I previously studied piano at Guri Santa Marcelina and have taken certified courses at the Conservatório Municipal de Guarulhos. I continue to conduct choral and instrumental groups in performances.
Keyboard, Piano, Worship Piano...
Would you like to learn worship or classical piano? I am a classically-trained pianist with a Bachelor of Arts in Music from Maranatha Baptist University in Watertown, WI. I am also a Nationally Certified Teacher of Music in Piano through MTNA. I have been teaching piano since 2017, when I taught for 3 years at Maranatha Music Prep School in Watertown, WI. In 2021, I opened my
Free trial lesson
Promotions available
Keyboard, Jazz Piano, Worship Piano...
2 Years
Teaching
on Lessonface
Mr. Donovan is a prolific educator who possesses 3 decades of teaching experiences in the education sector, these include teaching individual piano/keyboard instructions, classroom music, English and Mandarin/Chinese at international schools, private schools, colleges, music schools and his own private studio. In addition, he is the band leader in his church; performing on the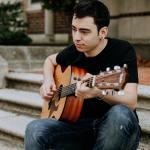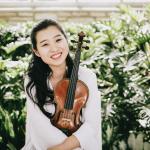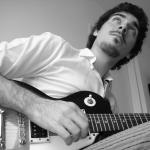 Want help finding your ideal teacher? Use our free matching service.
Fill out the quick form and teachers who fit your needs will be in touch.
Gospel Piano, Music Theory, Worship Piano...
A winner of numerous prizes and scholarships at prestigious institutions while pursuing her studies at Eastman School of Music, University of Toronto, and Royal Conservatory of Music, she was on the Dean's List for her academic excellence and has won the Dean's Scholarship, The Women's Art Association of Canada Scholarship, U of Toronto Music Award, the Margaret Parsons-Poole
Keyboard, Jazz Piano, Worship Piano...
4 Years
Teaching
on Lessonface
Welcome to my world of music! I'm Dr. Bohdan Syroyid, a dedicated and passionate music educator, composer, and pianist. With over a decade of experience, I am thrilled to share my passion for music with students from all over the world. Through my online music lessons, I aim to inspire and guide aspiring musicians in their musical journeys, helping them unleash their creative
Free trial lesson
Promotions available
Jazz Piano, Gospel Piano, Worship Piano...
5 Years
Teaching
on Lessonface
Hey there! I'm Paulina. I hold Master's Degree in Music Education and Qualified Teacher Status obtained in England.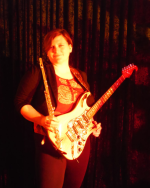 Acoustic Guitar, Electric Guitar, Worship Piano...
For over 31 years as a musician and 27 years as an educator for all grade levels and teachers alike, I have the experience of learning from my previous students and applying more efficient techniques to current and future ones. Much like my students, I work towards learning the most innovative techniques while foreseeing the trends of the future in music and education. Although
Upcoming Worship Piano classes and more related events
View all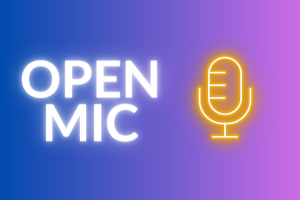 EDT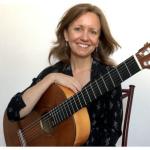 Leah Kruszewski
Sun, Dec 3, 8:00 AM

,
+10 more
EDT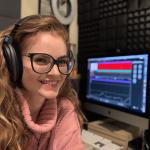 Kati Falk-Flores
Sun, Feb 4, 2:00 PM

,
+2 more
EDT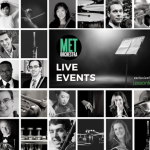 MET Orchestra