Find Your Ideal Harmonium Teacher for Live Lessons Online
Harmonium
2 Years
Teaching
on Lessonface
Chidambar JoshiI am taking Online Harmonium Classes..
Harmonium, Hindustani Voice, Music Theory...
3 Years
Teaching
on Lessonface
Dr. Purvi is a professional with more than 24 years of enriching experience in Indian Classical Music/Bhajan/Keertan/Gurbani Shabad Keertan and Semi-classical Music who presently works as Prof. and Dean (Faculty of Music) at "Akal College of Arts and Social Sciences", Eternal University-affiliated to H.P. University, Shimla in India. Coming from an eminent family of musicians,
Free trial lesson
Promotions available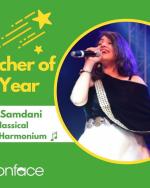 Harmonium, Indian Classical Voice
6 Years
Teaching
on Lessonface
*If you do not see a suitable time in my availability please message me as I'm sure I can fit you into my schedule somewhere!* Surbhi Samdani is an Indian Musician, Composer, Playback Singer and Performer.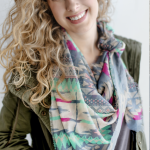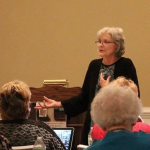 Want help finding your ideal teacher? Use our free matching service.
Fill out the quick form and teachers who fit your needs will be in touch.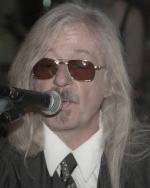 Acoustic Guitar, Electric Guitar, Harmonium...
About Jeff Brent - Professional Music Teacher
Upcoming Harmonium classes and more related events
View all
Sun, Dec 3, 8:00 AM

,
+10 more
EST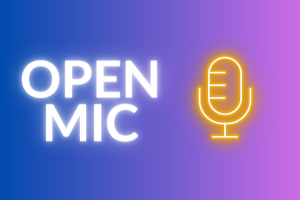 EST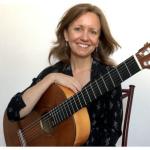 Leah Kruszewski
Sun, Feb 4, 2:00 PM

,
+2 more
EST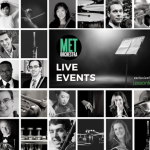 MET Orchestra