Find Your Ideal Didgeridoo Teacher for Live Lessons Online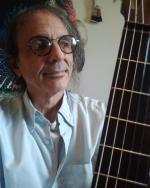 Acoustic Guitar, Electric Guitar, Didgeridoo...
3 Years
Teaching
on Lessonface
I've been playing the guitar for over 40 years and have experience in teaching school age students as well as adults. In addition to this I play and teach Native American Style Flute and Didgeridoo. I also have experience working with those with special needs. Over time I have learned various styles and techniques for guitar, it is my main instrument.
Free trial lesson
Promotions available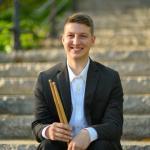 Want help finding your ideal teacher? Use our free matching service.
Fill out the quick form and teachers who fit your needs will be in touch.