Find Your Ideal Marimba Teacher for Live Lessons Online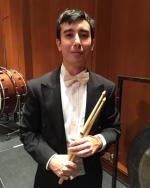 Drums, Xylophone, Marimba...
3 Years
Teaching
on Lessonface
I've been playing percussion for over 20 years. I am a tenured percussionist with the Houston Ballet Orchestra and perform regularly with the Houston Symphony Orchestra, San Antonio Symphony, and Ft. Worth Symphony. I hold two music performance degrees from Baylor and Rice University.
Jazz Piano, Drums, Marimba...
4 Years
Teaching
on Lessonface
I approach music with a holistic mindset: with work ethic and discipline, yet also empathy and passion from the student's perspective. I see music as a tool to enhance the expression that already exists within the individual, however pinpointing necessary skills that still need to be developed.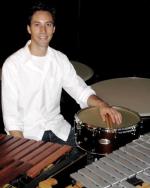 Drums, Djembe, Marimba...
4 Years
Teaching
on Lessonface
Andy Blanco is a percussionist in New York City with a diverse career of performing and recording with symphony orchestras, opera companies, chamber ensembles, bands, singers, composers, and on Broadway. He is currently a percussionist and assistant conductor for West Side Story on Broadway.
Free trial lesson
Promotions available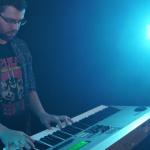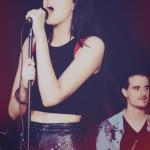 Want help finding your ideal teacher? Use our free matching service.
Fill out the quick form and teachers who fit your needs will be in touch.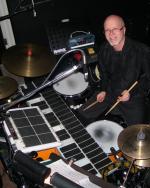 Drums, Conga, Marimba...
2 Years
Teaching
on Lessonface
Playing and teaching music is my life and passion! I have been playing music since the 1980's. While I received my Bachelor of Music Degree in Classical percussion, my tastes in music are extremely wide ranging. Everything from Classical to Music theatre, Latin/Brazilian, Canto-pop, R+B, Funk, Industrial, Armenian and Persian Folk music.
Violin, Flute, Marimba...
2 Years
Teaching
on Lessonface
Hello there. I am excited that you are looking to enter the exciting world of music. Learning an instrument improves your life in so many ways. As a student it helps you become a better student. It is a skill set you can use in high school , college and beyond.
Upcoming Marimba classes and more related events
View all
Sun, Dec 3, 8:00 AM

,
+10 more
EST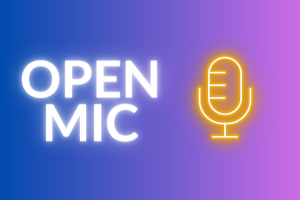 EST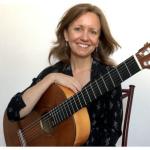 Leah Kruszewski
Sun, Feb 4, 2:00 PM

,
+2 more
EST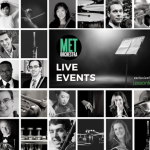 MET Orchestra